Sunday, 29 January 2023
USD393.56
EUR421.61
RUB5.44
20.5 million pounds from Mudrik's transfer will be allocated to the Ukrainian military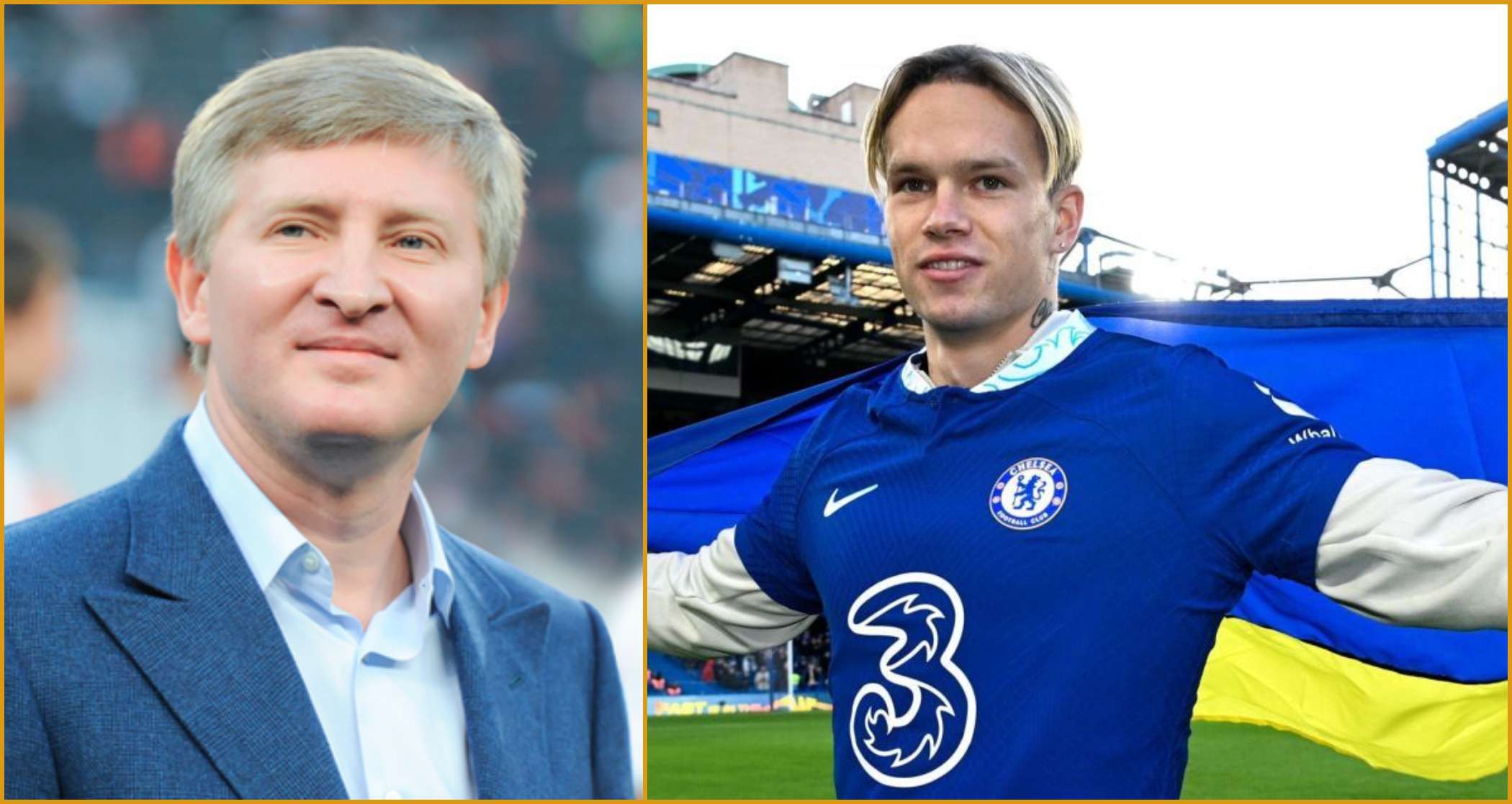 As it became known, the Ukrainian "Shakhtar" leader Mikhail Mudrik moved to London "Chelsea" for 88 million pounds. Today, some details of this astronomical transaction became known. "Shakhtar" President Rinat Akhmetov stated that, according to the contract, the London club agreed to participate in a friendly match in Ukraine. The president also noted that 20.5 million pounds from the agreement would be allocated to the Ukrainian Armed Forces to help fight against Russian troops.
"Today, we can talk about Ukrainian football thanks to the support of the Ukrainian army, the Ukrainian people, and the civilized world. Only by uniting our efforts will we defeat the evil that has come to our house," said Akhmetov.
He also added that for this reason, he decided to launch the "Heart of Azovstal" project, which is intended to help Mariupol's defenders and fallen soldiers' families.
"I am committing $25 million today to help our soldiers and their families. The money will be used for various needs, starting from medical and prosthetic treatment, psychological support, to meeting specific requirements," stressed the president of "Shakhtar Donetsk," expressing hope that after the victory, they will hold a friendly match with "Chelsea" in "Donbas Arena" in Donetsk.
You can also follow us on Telegram.
Similar materials