Wednesday, 8 February 2023
USD393.83
EUR418.47
RUB5.32
"Arsenal" wins the London derby of hope and strengthens on the 1st position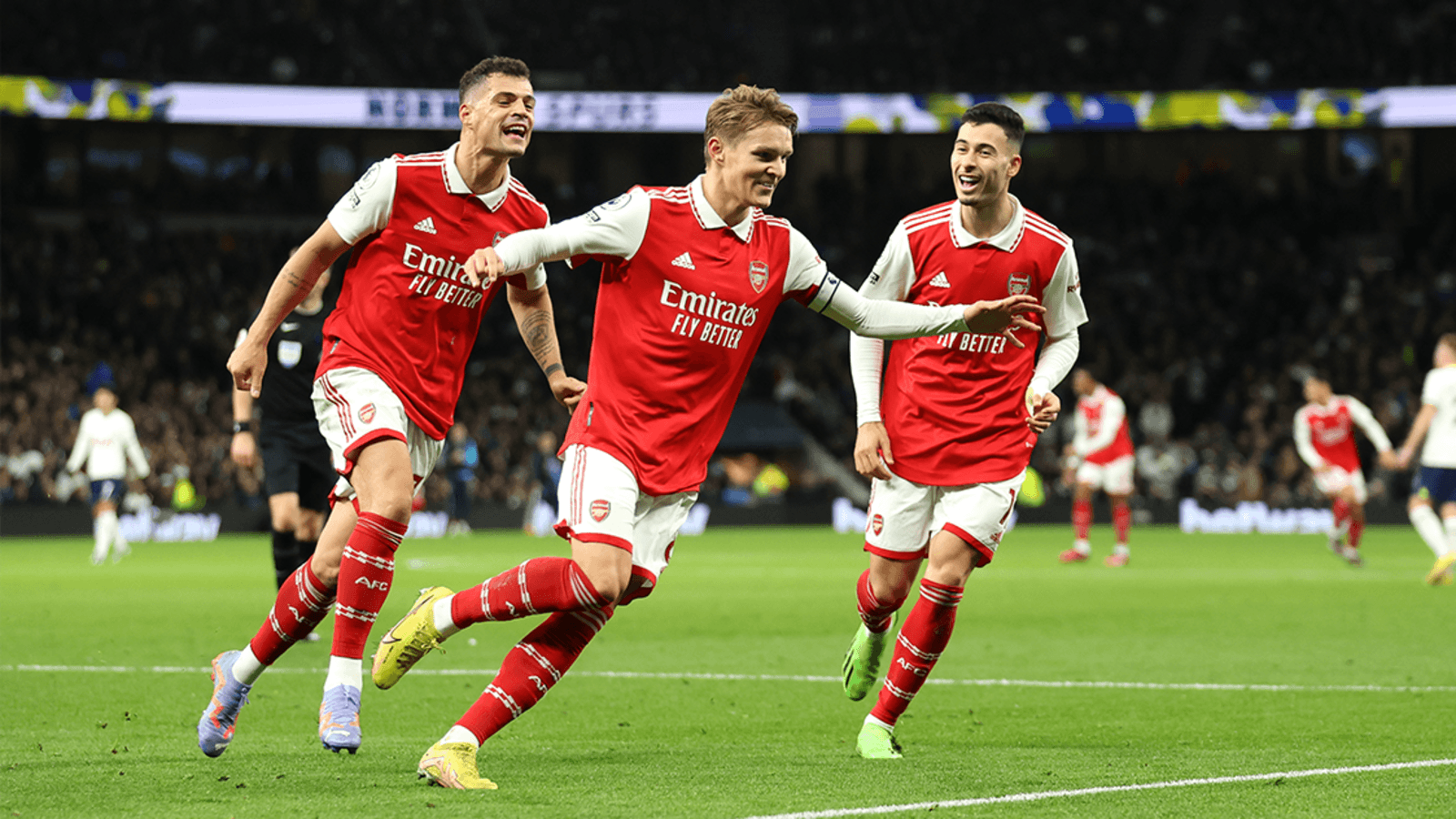 "Arsenal" and "Tottenham" of London competed in the 20th round of the English Premier League. Mikel Arteta's students were strong in the principled confrontation in North London.
The first half was spent with the "armors" having a tangible game advantage, and before the break, Mikel Arteta's team scored two goals for the home team. Martin Edegore stood out from the "Arsenal" team, and Hugo Lloris became the author of their purpose. No goals were scored in the second half.
Thus, "Tottenham" has 33 points and is 5th in the standings. "Arsenal" is the first with 47 points and has an advantage of 8 points over the second place "Man. City".
Follow us on Telegram
Similar materials