Sunday, 5 February 2023
USD394.25
EUR422.69
RUB5.38
"Barcelona" becomes the winner of the Spanish Super Cup with a wonderful game (VIDEO)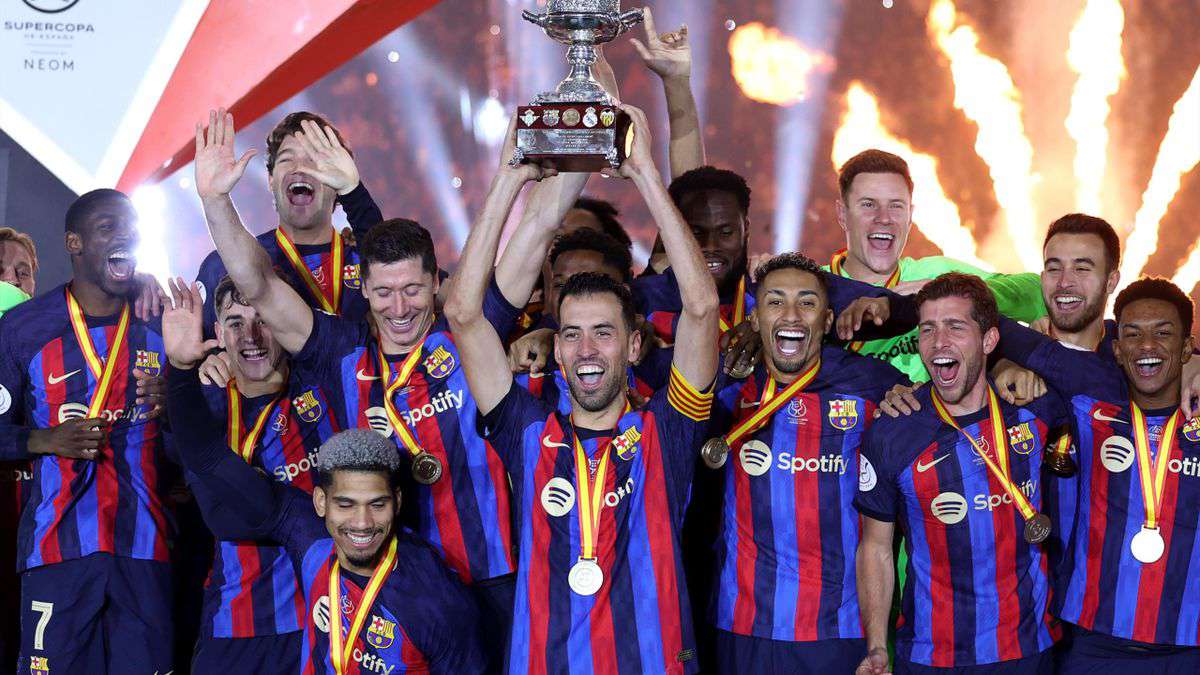 Catalan "Barcelona" competed with "Real" Madrid in the final of the Spanish Super Cup. In a tense fight, the game was mainly controlled by the "blue-reds," who won the main confrontation with a score of 3-1. Gavi, an 18-year-old " Barcelona " football player, showed outstanding football and became the author of a goal and two assists.
In the 33rd minute of the first half, after Levandowski's pass, Gavi scored a goal. Lewandowski scored the second goal in the last minute of the half. In the 69th minute of the second half, Pedri tripled the score after Gavi's pass. In the game's final minute, Benzema became the only goal of "Real."
Thus, "Barcelona" became the winner of the Super Cup for the 14th time in its history. It is the record of the tournament. "Real" has 12 such titles.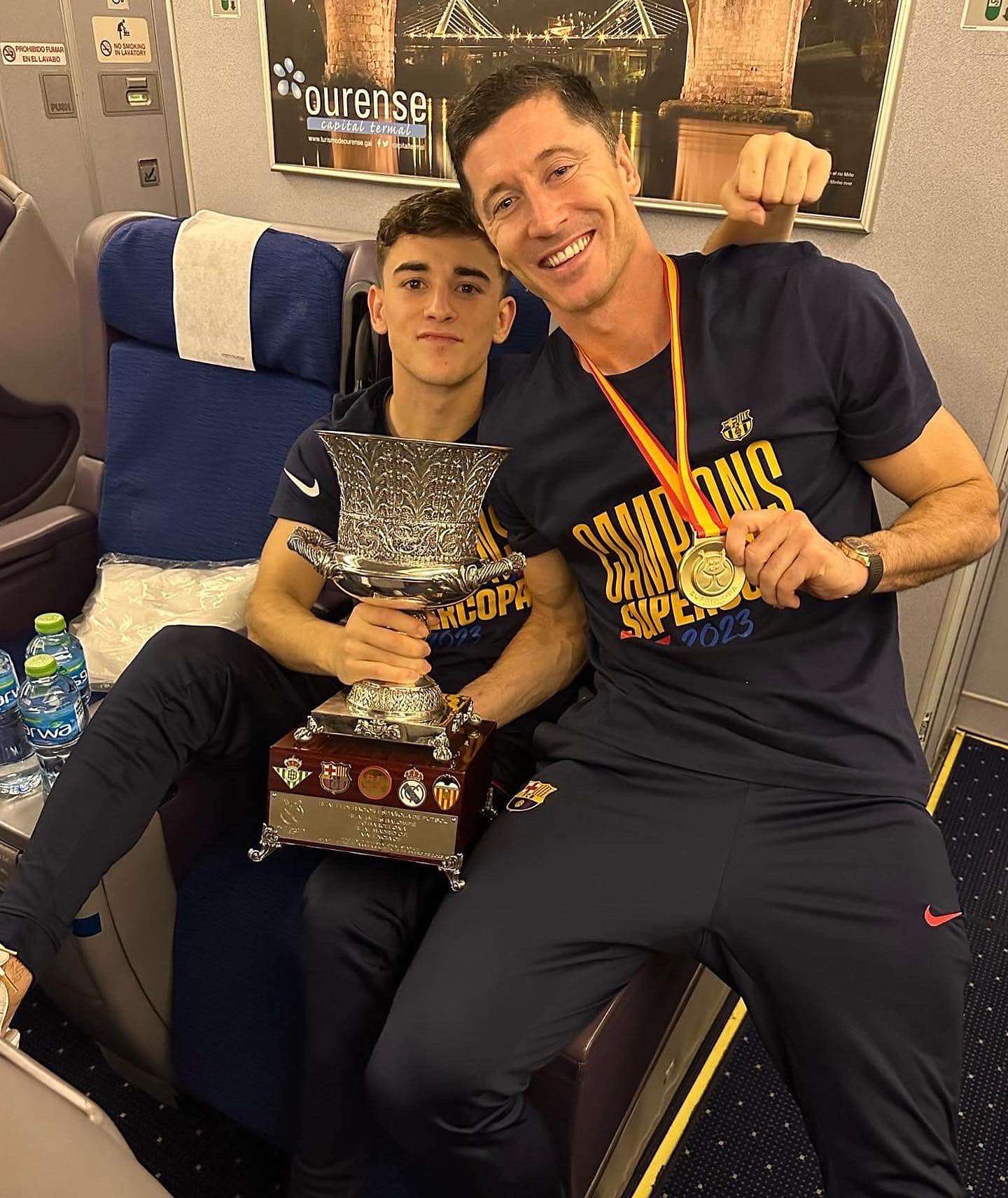 Follow us on Telegram
Similar materials