Friday, 9 December 2022
USD395.50
EUR409.81
RUB5.99
Apple is interested in buying Manchester United and making the Red Devils the wealthiest club in the world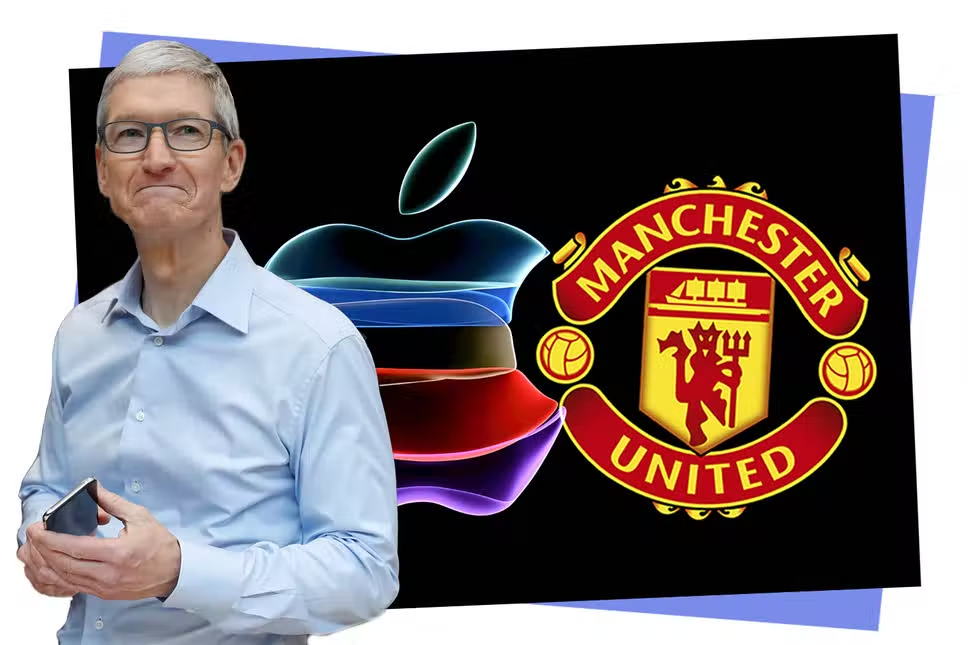 Technology company Apple is interested in buying English football club Manchester United for a staggering £5.8 billion.
The club's current owners, the American Glazer family, have decided to sell the club, giving in to the demands of fans who are dissatisfied with the management.
American billionaires will sell the club to the highest bidder, and "Apple" executives expressed their desire to discuss a possible deal.
"Apple" is the world's largest technology company, whose annual revenue is almost 326 billion pounds. The California-based company has no experience owning a football club like United. Still, chief executive, Tim Cook is keen to explore options for club owners and hold talks with banks overseeing the sale, including The Raine Group.
It is noteworthy that financing the construction of the new modern stadium of "Apple," which will become the best in the world, may be part of Cook's plan.
It should be noted that the Glazers bought "Manchester United" in 2005.
Similar materials