Saturday, 26 November 2022
USD394.38
EUR403.03
RUB6.14
Pep Guardiola has extended his contract with Manchester City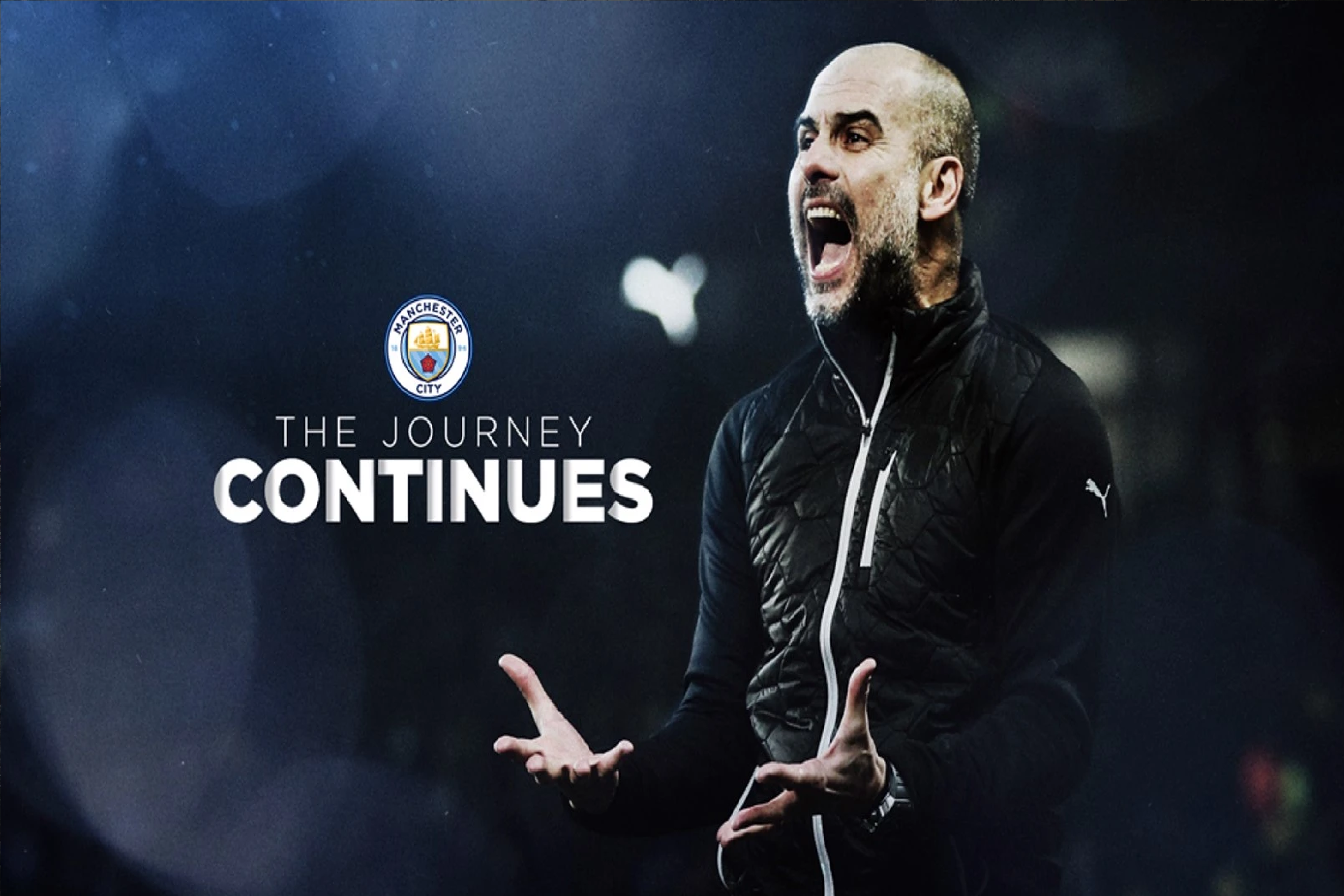 Spanish specialist Pep Guardiola, the current coach of "Manchester City," has signed a new contract with the club. The coach has signed a one-year contract with the option to extend it for another 12 months.
"I couldn't be in a better place." This is what Pep Guardiola said after signing a new contract with City. So that you know, the agreement between the Spanish specialist and the club expired in June.
With this contract, the salary of the Spanish specialist will increase. However, the sources need to indicate how much it will be. It should be noted that Guardiola received a compensation of 20 million pounds.
Similar materials