Tuesday, 6 December 2022
USD394.69
EUR409.81
RUB6.02
Artur Davtyan will receive a 10 million drams lump sum for the championship and 1.3 million drams monthly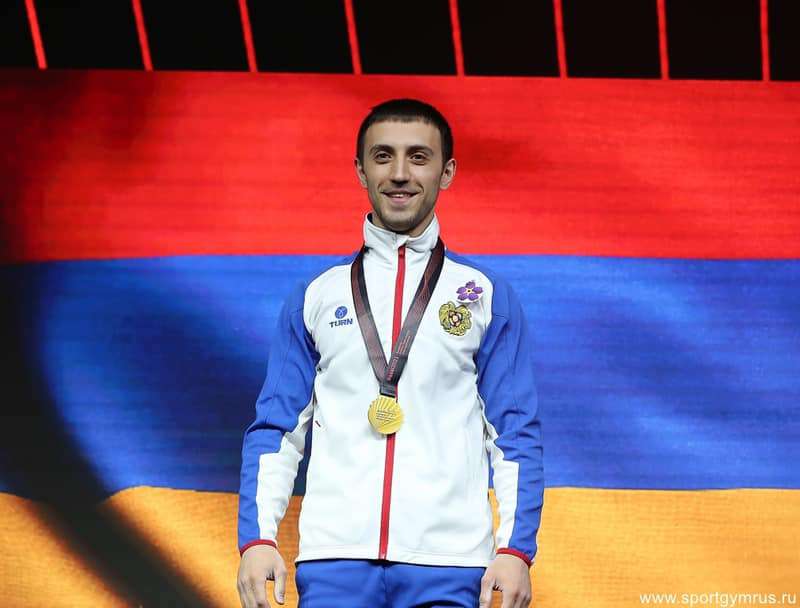 Deputy Sisak Gabrelyan of the "Civil Contract" faction wrote on his Facebook page:
"Gymnast Artur Davtyan will receive 10,000,000 drams from the government in one lump sum for the unprecedented championship and more than 1,300,000 drams every month from December. Thank you, brother; you deserve it.
About 60 athletes receive 1 million drams or more from the government every month, from 500 thousand to 1 million: 70 athletes.
According to the 2023 budget, about 500 million drams will be allocated to encourage athletes who have achieved outstanding achievements in sports. This is unprecedented in the history of independent Armenia; this is the result of reforms in the field since 2018; this is the state's and our appreciation to our athletes who gave victory to Armenia.
P.S. Thank you to all law-abiding taxpayers who enrich the RA budget."
Similar materials