Saturday, 10 December 2022
USD395.53
EUR409.62
RUB5.98
"There has been no progress at the club since Sir Alex Ferguson's departure." Ronaldo's scandalous interview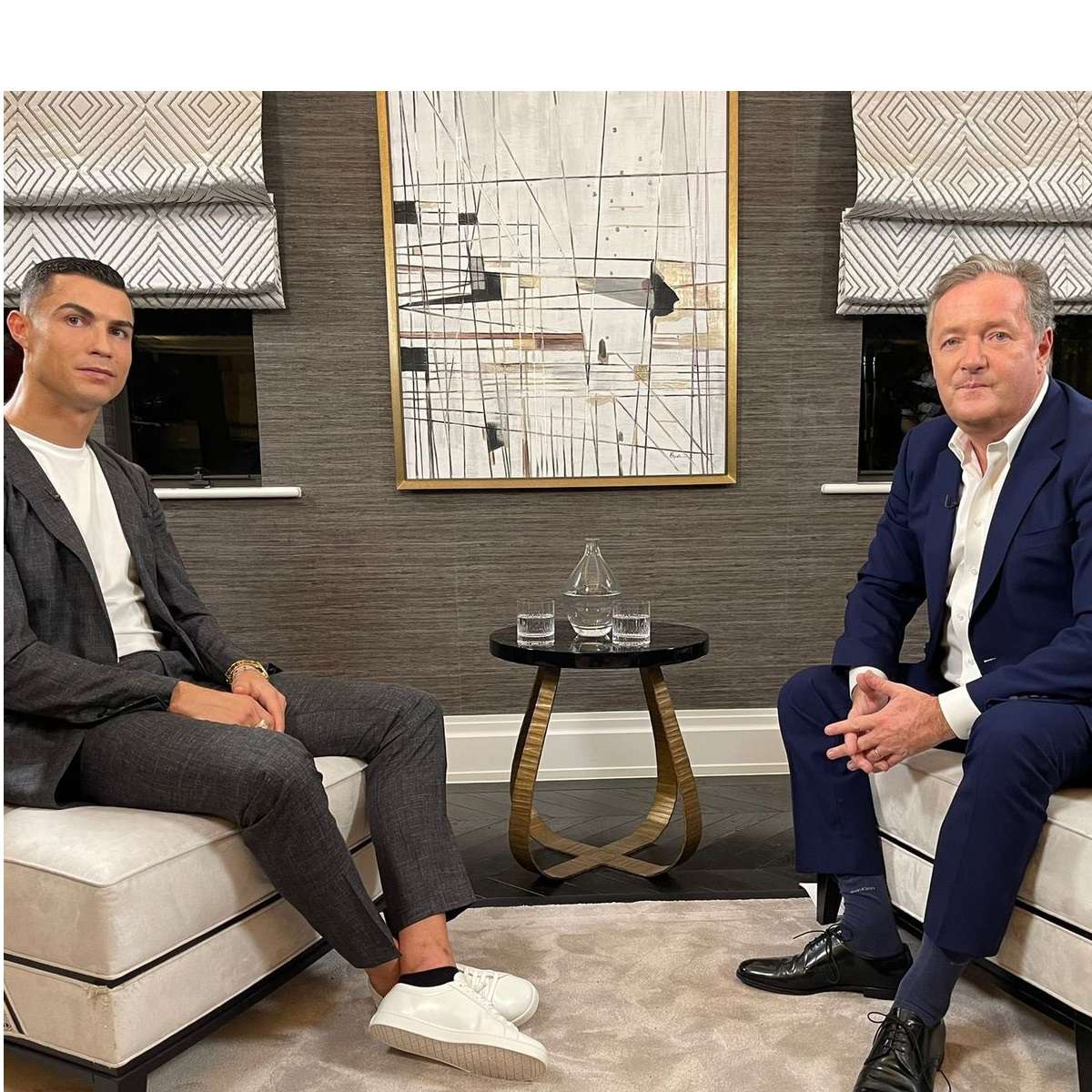 The forward for "Manchester United" and the Portuguese national team, Cristiano Ronaldo, gave a scandalous interview with renowned journalist Piers Morgan. The Portuguese footballer made several scandalous and remarkable statements about the current situation around him, his future, and the problems of "Manchester United." Here we have highlighted Ronaldo's most remarkable thoughts.
I feel betrayed by the way I was treated at Manchester United. It annoys me that I have been made the scapegoat for everything that has gone wrong at the club. Some people don't want to see me here. Not only this year but also in the coming season.

Ten Hag? I don't respect him because he doesn't respect me. If you do not respect me, then I will answer the same.

I don't know why he (Rooney) criticizes me so much. He's probably doing it because he's retired, and I'm still playing.

Rank is not even a coach; how could he lead Manchester United? I've never even heard of him.

When I moved to Manchester United, I followed my heart, but since Sir Alex Ferguson left, there has been no progress at the club. Nothing has changed. Of course, he knows better than anyone that the club is not on the path it deserves.

When there was interest from Manchester City, Sir Alex Ferguson told me: "You can't go to them." And I said: "Okay, boss."

I love Manchester United and the fans. They have always supported me; however, if the club wants to succeed, it has to change a lot.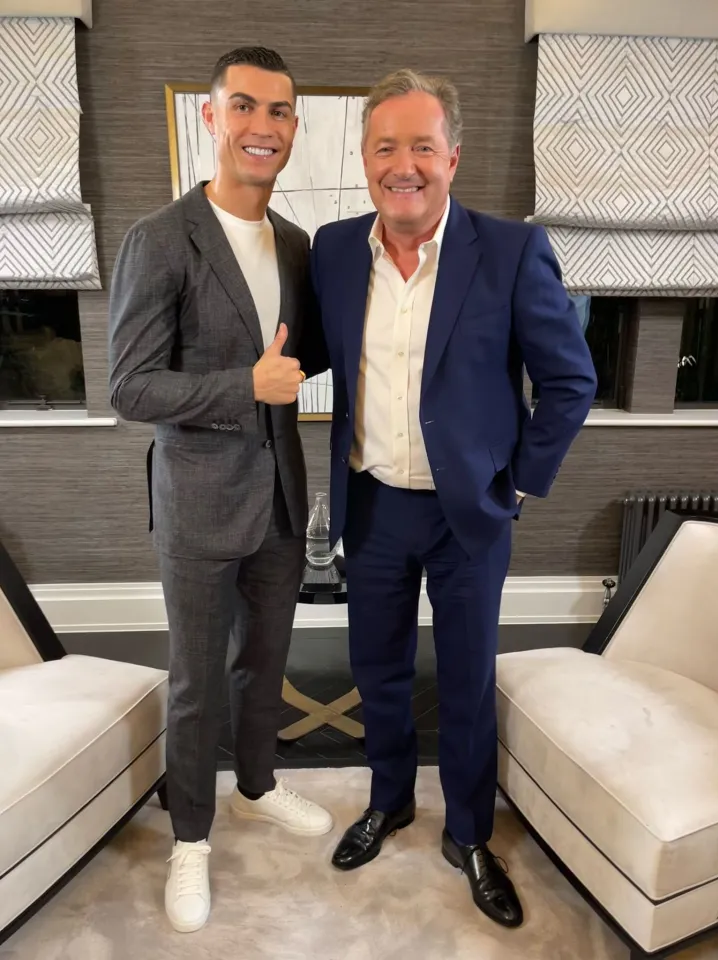 Similar materials