Saturday, 30 September 2023
USD396.89
EUR416.50
RUB3.99
The Armenian boxer defeated the Turkish athlete by knockout and reached the semi-finals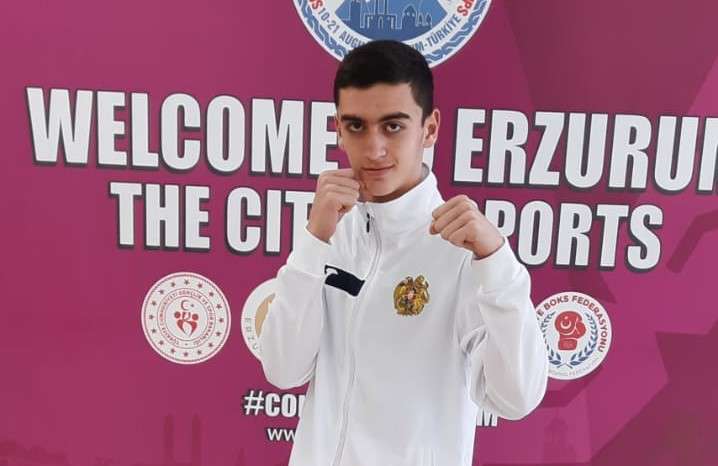 In the 1/4 finals of the European Youth Championship in Erzurum, 75 kg Hayk Ghahramanyan celebrated an impressive victory over Turkish Batu Bas. Being taller, our athlete used his physical data very competently. The Armenian Boxing Federation reports this.
In the first round, he won 4:1. In the 2nd round, our athlete increased the pressure and won the contest with a score of 5:0. The 3rd round turned out to be quite challenging. The Turkish boxer jumped to save the fight, and the referee gave an unnecessary warning to Ghahramanyan. However, seconds later, the Armenian boxer knocked down the Turkish opponent with a right side kick, and the referee stopped the fight.
The referee's decision angered Turkish coaches and federation representatives, who tried to take revenge on the refereeing staff. It should be noted that by reaching the semi-finals, Hayk Ghahramanyan also secured a medal.
Follow us on Telegram
Similar materials