Saturday, 30 September 2023
USD396.89
EUR416.50
RUB3.99
"Republican" stadium can be disqualified: Joint statement of FFA and "Pyunik" football club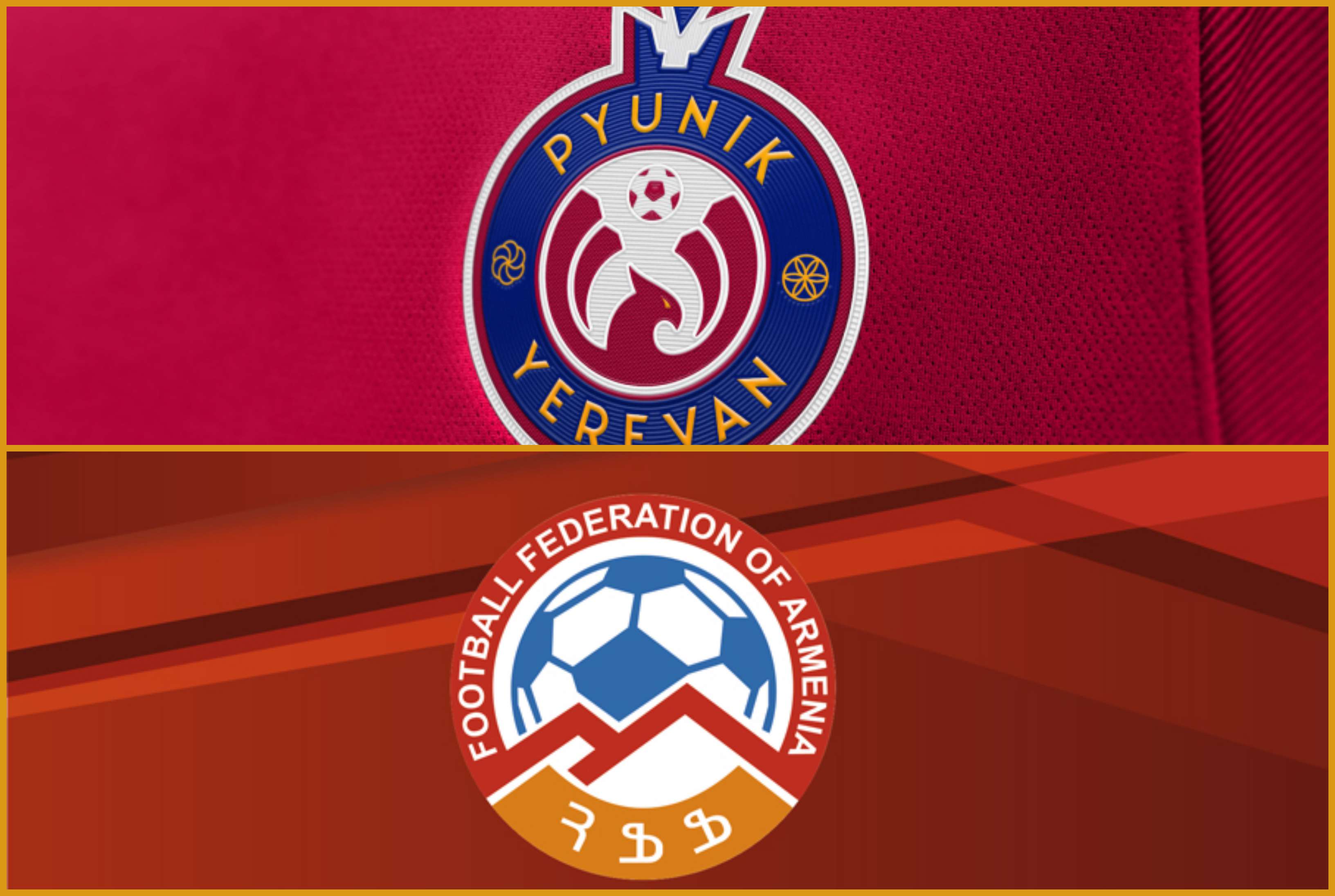 The Football Federation of Armenia and the "Pyunik" football club issued a joint statement regarding the actions that took place during the match between "Pyunik" and "Tsrvena Zvezda" at the "Republican" stadium and the fights that took place at the end of the game, which specifically states:
"Dear football fans,
Recently, during international matches held in Armenia, events incompatible with football matches and sports, in general, have been recorded, which are fraught with the most serious consequences for Armenian football.
Dozens of citizens attending the matches, mostly teenagers, entered the field, fights were regularly recorded in the stadiums, and several political actions were also carried out.
The security officers also failed in fulfilling their duties, for which we ask for your forgiveness. Representatives of FFA and "Pyunik" FC are working with security organizations to avoid similar situations in the future.
At the same time, even with the largest number of security personnel, it is simply not possible to prevent such unwanted events if there is no support from everyone, the football community, fans, and especially the media.
During and after almost all international matches held in Armenia this year, such incidents were recorded, for which FFA and Armenian clubs suffered heavy penalties. We would like to emphasize, however, that the fines are temporary. If similar cases are not excluded, the only "Republican" stadium in Armenia by the high European standards may be disqualified. As a result, both the national team of Armenia and our clubs will have to play home matches on neutral grounds in other countries.
Taking into account that "Pyunik" will participate in the group stage of one of the European tournaments this year and will still hold at least 4 home matches, as well as the match of the Armenia-Ukraine national teams will be held in Yerevan on September 24, we appeal to all interested parties and offer to join forces to prevent any manifestation unrelated to the football match.
In this context, we call on the media not to distribute videos and photos depicting the riots.
We appeal especially to parents not to allow their children to enter the playing field: it's not the best way to assert themselves.
We appeal to real football fans, adorers, and fan clubs, let's establish order and rules together in our fields to avoid unwanted consequences for Armenian football in the future."


Follow us on Telegram
Similar materials