Saturday, 30 September 2023
USD396.89
EUR416.50
RUB3.99
FIFA changed the decision: the soccer world cup will start one day earlier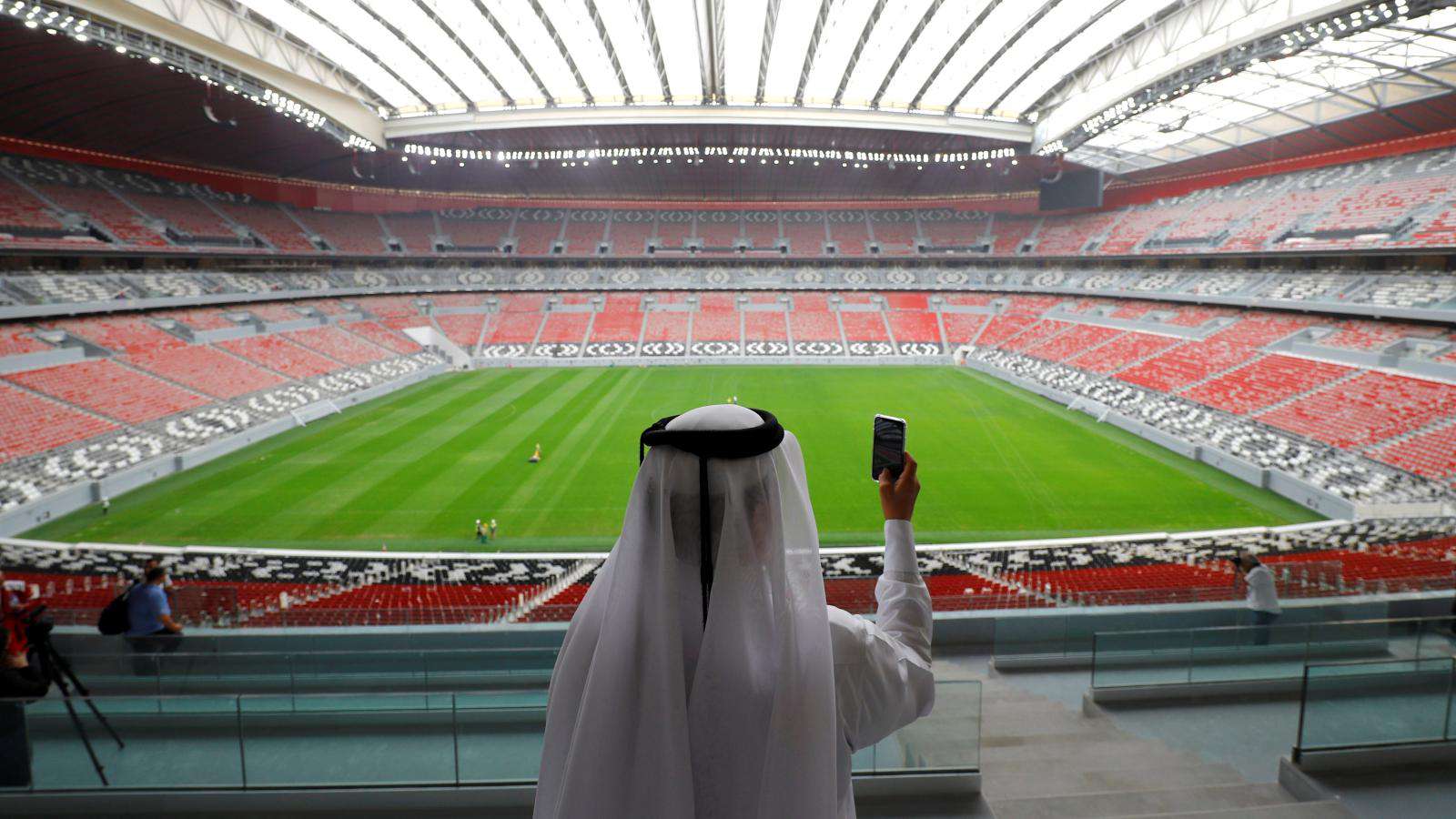 FIFA has issued a statement, which says that this year's World Cup in Qatar will start one day earlier, on November 20.
The statement said that the World Games will begin on November 20 with a football match between Qatar and Ecuador as part of a separate event.
"The opening ceremony at the Al Bayt Stadium will take place one day earlier, and the time of the match between Senegal and the Netherlands will be moved to the evening of November 21. The change ensures the continuation of the long-standing tradition of celebrating the start of the FIFA World Cup, with either the hosts or the reigning champions taking part in the opening ceremony." it is said in the message released by FIFA.
Follow us on Telegram
Similar materials