Saturday, 23 September 2023
Lachin Corridor's real advice and opportunity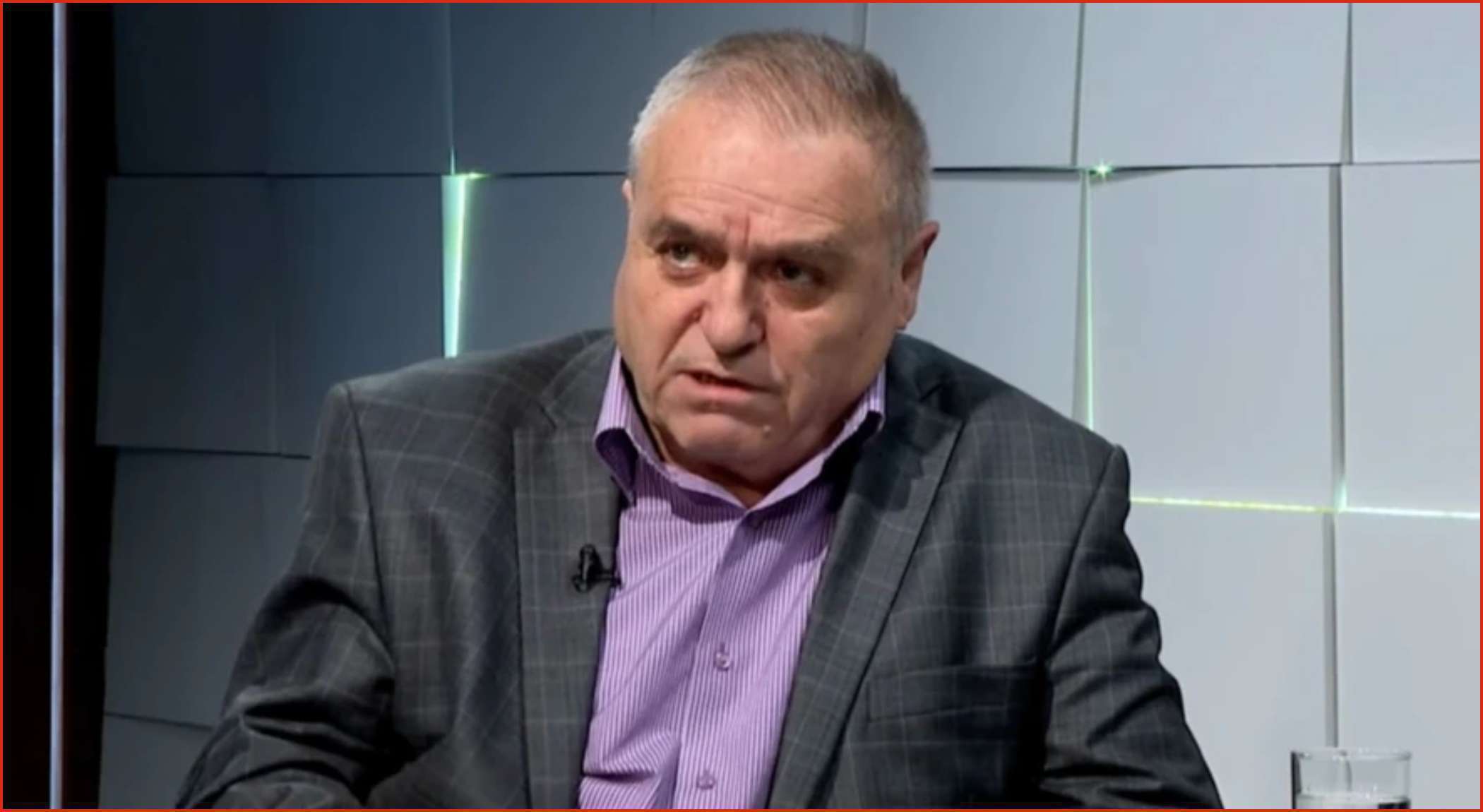 Vahram Atanesyan, a former member of the Central Committee of Armenia and Artsakh National Assembly, wrote on his Facebook page.
"The most tragic episode of the first Karabakh war was the opening of the Lachin Corridor for Azerbaijan. I am not saying this; it is Ilham Aliyev's confession. "Because a geographical connection was established between Armenia and the former Nagorno-Karabakh autonomous region," Aliyev commented.
Did you understand why the first president, Levon Ter-Petrosyan, signed an agreement with the NKR on June 14, 1993, guaranteeing that the Lachin region would never be returned to Azerbaijan? Is it possible to guess why the NKR was unable to negotiate, did not respect the promise given to the President of Armenia not to expand the military operations, and did not solve the problem of the opposition on its own?
Is it possible to understand why there was a power grab in Armenia on February 3, 1998? Finally, is it possible to assume why, after the forty-four-day war, the number one problem for the institutional opposition of Armenia and their units in Artsakh was not the maintenance of the Lachin Corridor, the parameters defined by the ceasefire agreement, and the legal regime, but the de-occupation of Hadrut or the return to Shush?
The road to the de-occupation of Hadrut and the return of Shush passes through the Lachin Corridor, which is the only guarantee of the Armenian existence of Artsakh. The war did not close the issue of the status of Nagorno-Karabakh; it will close the Lachin Corridor if we fail to internationally reaffirm its position as a geographical link between Armenia and Artsakh. Are we really that collaborative?
Follow us on Telegram
Similar materials