Monday, 25 September 2023
USD384.14
EUR405.33
RUB3.90
At this stage in Artsakh, Ruben Vardanyan has other reasons for usurping the power with a coup. Babajanyan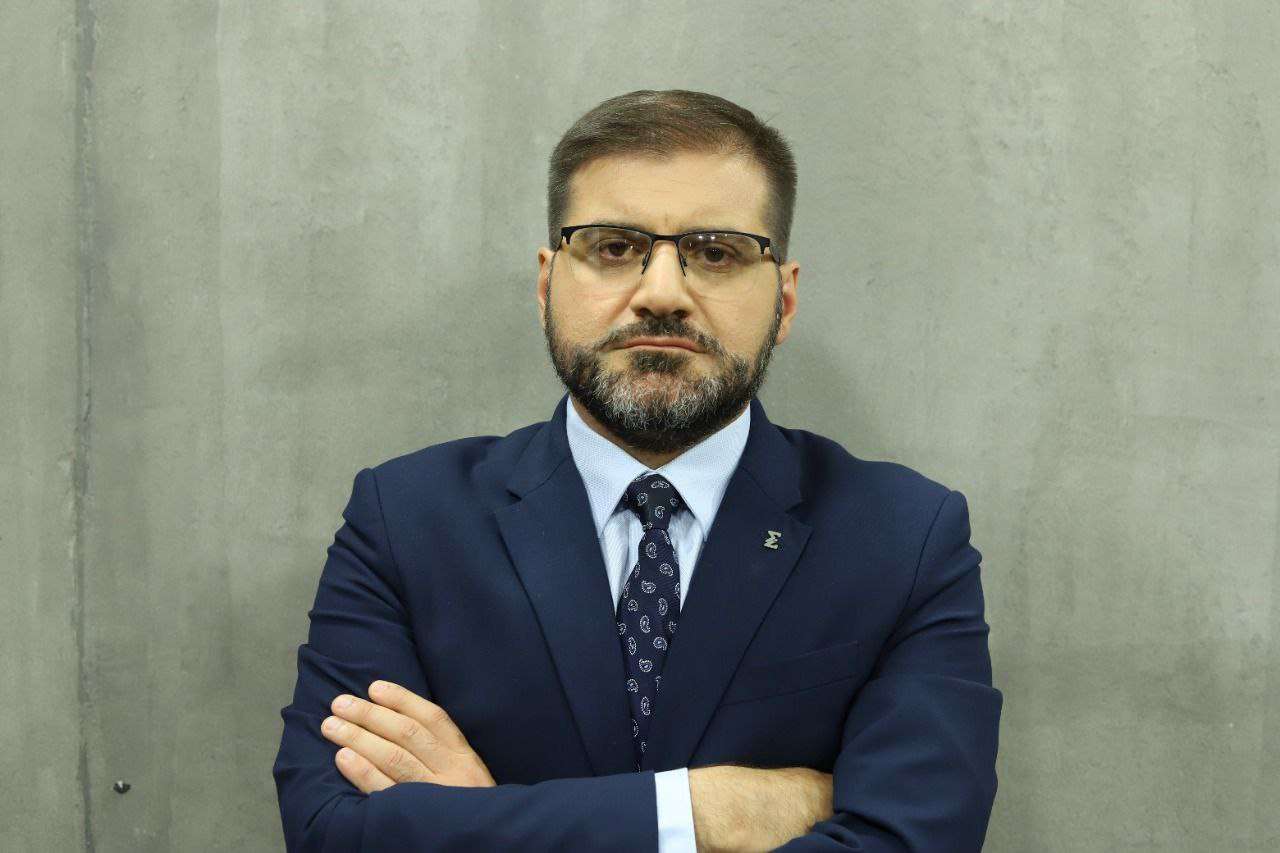 Arman Babajanyan, chairman of the "For the Republic" party, wrote on his "Facebook" page.
"Shortly, the United States and the European Union will come up with a new proposal to organize a Baku-Stepanakert meeting in a third country. This will be the third attempt by Washington and Brussels to organize such a meeting.
Now the real reasons for the conflict demanding the resignation of Ruben Vardanyan and the famous eight people, Araik Harutyunyan, are becoming more tangible. Under no circumstances allow a Baku-Stepanakert dialogue without the participation and involvement of their Russian agents.
Ruben Vardanyan has other reasons for usurping the power in Artsakh with a coup at this very stage, one of which is to give a handicap to his own "Land of Living" party before the Yerevan elections.
For this purpose, he reached the point where the representative of the minor faction of the Artsakh National Assembly, the ARF, took the position of parliament speaker. The next step was to remove Araik Harutyunyan. Mika Badalyan, the representative of the Russian agency in Armenia, announced this.
I hope Araik Harutyunyan understands what his resignation will mean under these conditions."
Follow us on Telegram
Similar materials