Thursday, 1 June 2023
USD384.39
EUR407.42
RUB4.66
At least once, Russia advised Armenia not to apply to CSTO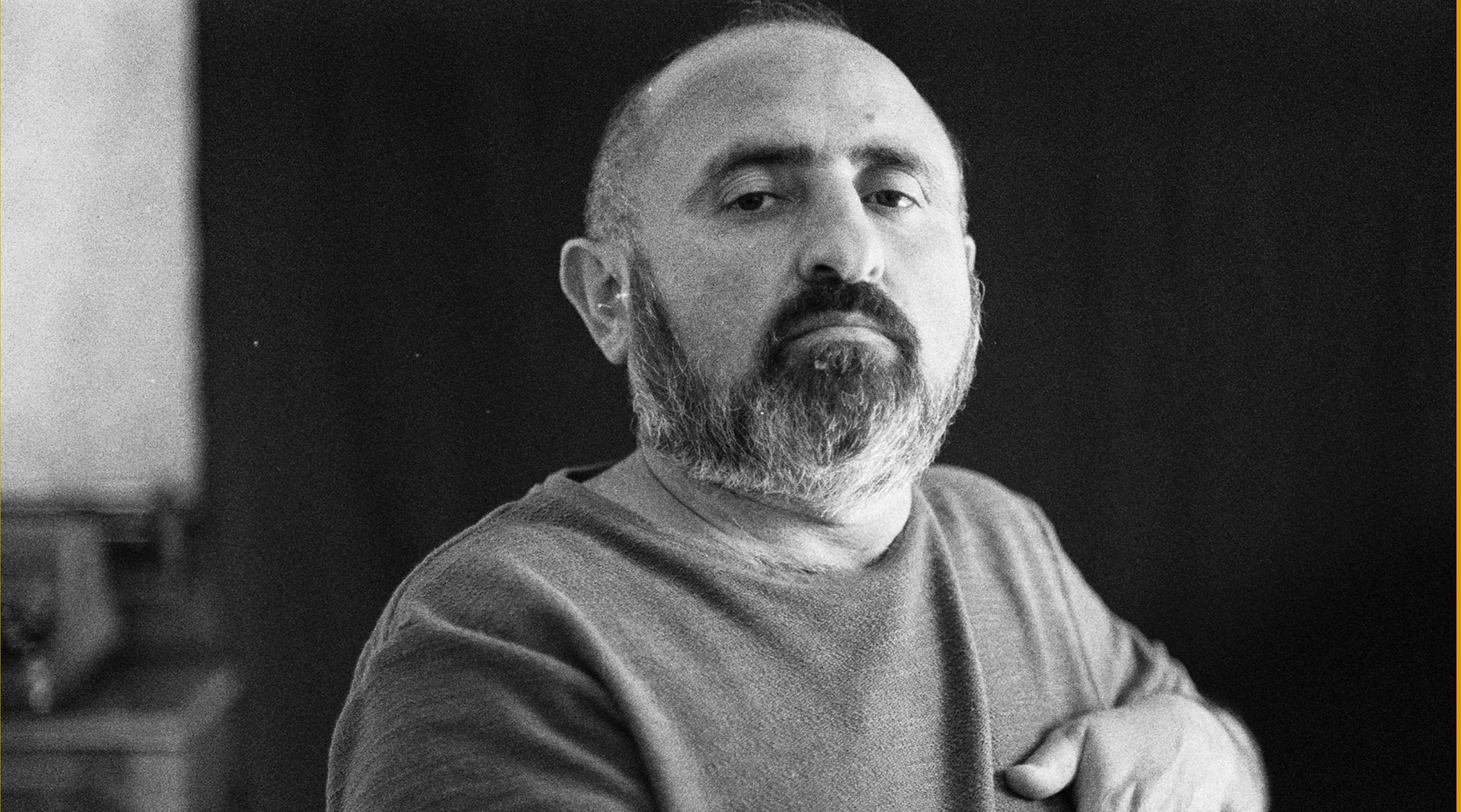 Journalist and publicist Tatul Hakobyan wrote on his Facebook page.
"Armen Rustamyan, the honorary member of the National Assembly, said yesterday that during Azerbaijan's invasion of Armenia, CSTO was ready to help Armenia by all means. This claim of Mr. Rustamyan has nothing to do with reality. Armenia has repeatedly appealed to the CSTO, but no help has been received.
Publicly, officially, RA applied at least twice, but the CSTO responded that the RA-Azerbaijan border still needs to be adjusted. At least once, Russia advised Armenia not to use CSTO. This is the reality. For those who have doubts, I can post RA applications and CSTO rejections in the comment section of this article.
It is unfair to justify Russia and CSTO for hitting Nikol Pashinyan. Nikol Pashinyan can be blamed for dozens of episodes. I don't understand this obsession with protecting Russia and CSTO."
Follow us on Telegram
Similar materials