Pope Francis has bronchitis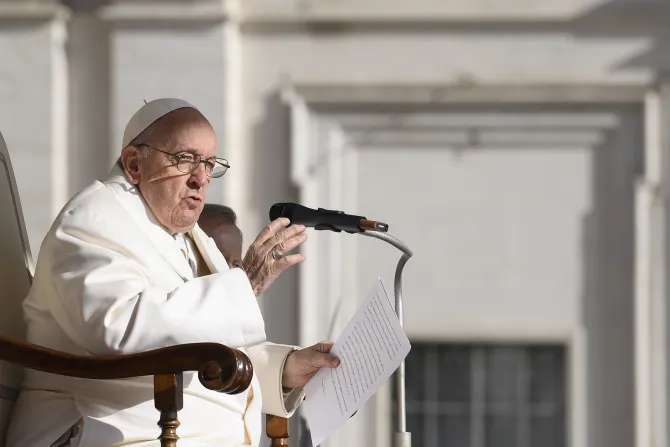 The health condition of Pope Francis has improved significantly. The grandfather was admitted to the hospital on Wednesday with breathing problems and diagnosed with bronchitis.
"As part of scheduled clinical examinations, the Holy Father was diagnosed with a bronchitis infection that required antibiotic therapy by infusion, which had the expected effect of a marked improvement in his health. Based on the expected course, the Holy Father may be discharged in the coming days," the statement said.
Follow us on Telegram
Similar materials