Tuesday, 21 March 2023
USD385.22
EUR407.81
RUB4.84
Why was the February 24 meeting not publicized at least with official information? Atanesyan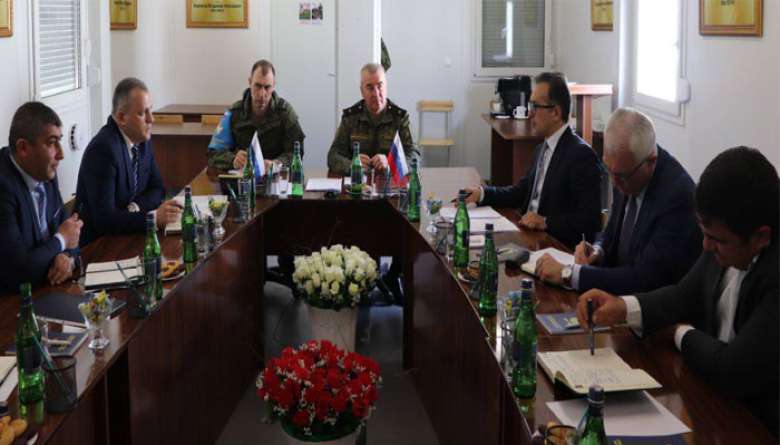 Vahram Atanesyan, a former member of the NKR National Assembly and political analyst, wrote on his Facebook page.
"Yesterday, it became known that the representatives of Artsakh and Azerbaijan met not only on March 1 but also on February 24. Why was the February 24 meeting not made public with official information, and even a photo of the March 1 "negotiations" was published, and the parties' representatives were revealed? Why did the Council of Artsakh not state the Azerbaijani precondition and its rejection on the same day? When and through what channels did Azerbaijan convey its request, "either integration or hard and drastic steps"?
It was officially said they are waiting for Azerbaijan's response through Russian peacekeepers. Did the parties agree on the scope of issues to be discussed on February 24? Yesterday, one of the MPs of the National Assembly told the press that the issue of restarting Kashin was also in the negotiating file of the Artsakh side. The official information of the SC needs to have such wording. What has changed that the adviser to the Artsakh president, who advised not to shout in the face of an avalanche, literally two days later is talking about "making up"? Is the reason only hostile sabotage? And if we enter the "besieged fortress regime," why, for example, is Stepanakert not introducing a curfew? Who controls who moves where, how, and why in the night city."
Follow us on Telegram
Similar materials