Wednesday, 29 March 2023
USD385.67
EUR413.67
RUB4.87
With this decision, Azerbaijan's obligations with the tripartite declaration were recognized as legitimate at the international legal level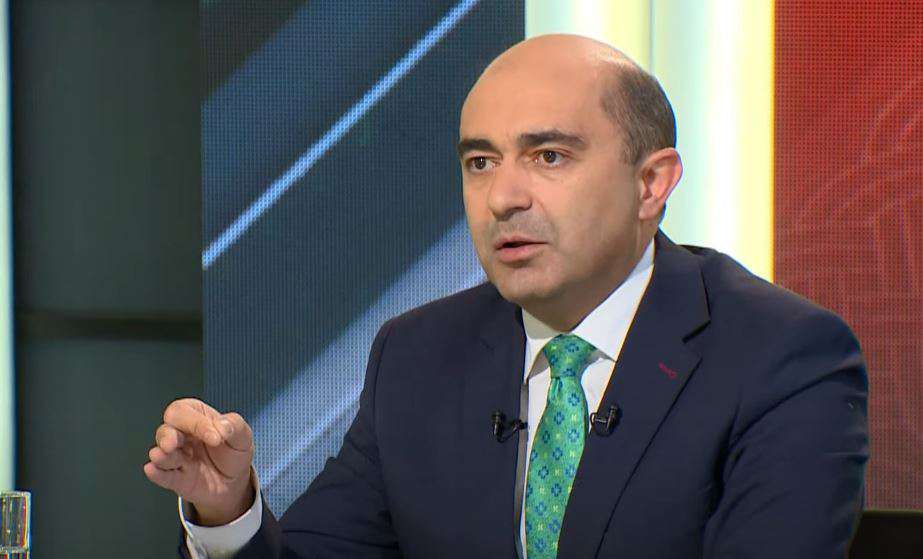 Edmon Marukyan, RA ambassador with special assignments, wrote on his Facebook page.
"For almost two years, Azerbaijan has been working hard to eliminate the structures of the statement of November 9, 2020, but, contrary to Azerbaijan's efforts, today the UN International Court of Justice granted Armenia's request to apply an interim measure against Azerbaijan, and with that decision, in fact, also strengthened and recognized as legitimate at the international legal level the obligations of Azerbaijan and the structures defined by it the tripartite declaration of November 9, 2020.
According to the tripartite statement of November 9, 2020, the following structures were recorded and must continue to operate:
1. Existence of Nagorno Karabakh unit.
In this regard, Azerbaijan constantly tries to deny the existence of the Nagorno-Karabakh entity, and the President of Azerbaijan demands and asks all international partners not to use the wording "Nagorno-Karabakh" anymore.
2. Existence of a contact line in Nagorno-Karabakh.
Days after signing the tripartite statement, Azerbaijan made many attempts to eliminate that reality.
3. Russian peacekeeping troops stationed along the Nagorno-Karabakh contact line and the Lachin Corridor.
Days after the signing of the tripartite statement, numerous provocations initiated by Azerbaijan directly hit the activities of the Russian peacekeeping troops.
4. The obligation to ensure uninterrupted communication between Nagorno-Karabakh and Armenia through the Lachin Corridor under the guarantee of Azerbaijan and the supervision of the Russian peacekeeping force.
In this regard, Azerbaijan has closed the Lachin Corridor for almost two months, again trying to destroy the architecture of the Lachin Corridor recorded in the tripartite declaration of November 9.
5. Exchange of bodies of prisoners of war, hostages, and other persons kept in captivity, as well as victims.
The Armenian side has adequately fulfilled its obligations in this regard, and Azerbaijan continues to keep the Armenian prisoners of war and civilians in captivity.
6. Unblocking all economic and transport connections in the region.
Armenia's forward steps to eliminate the 30-year blockade have not received a proper response to date, and Armenia continues to be under an illegal siege."
Follow us on Telegram
Similar materials