Thursday, 2 February 2023
USD393.61
EUR421.64
RUB5.38
The important beginning of Armenia's strategic turn; Babajanyan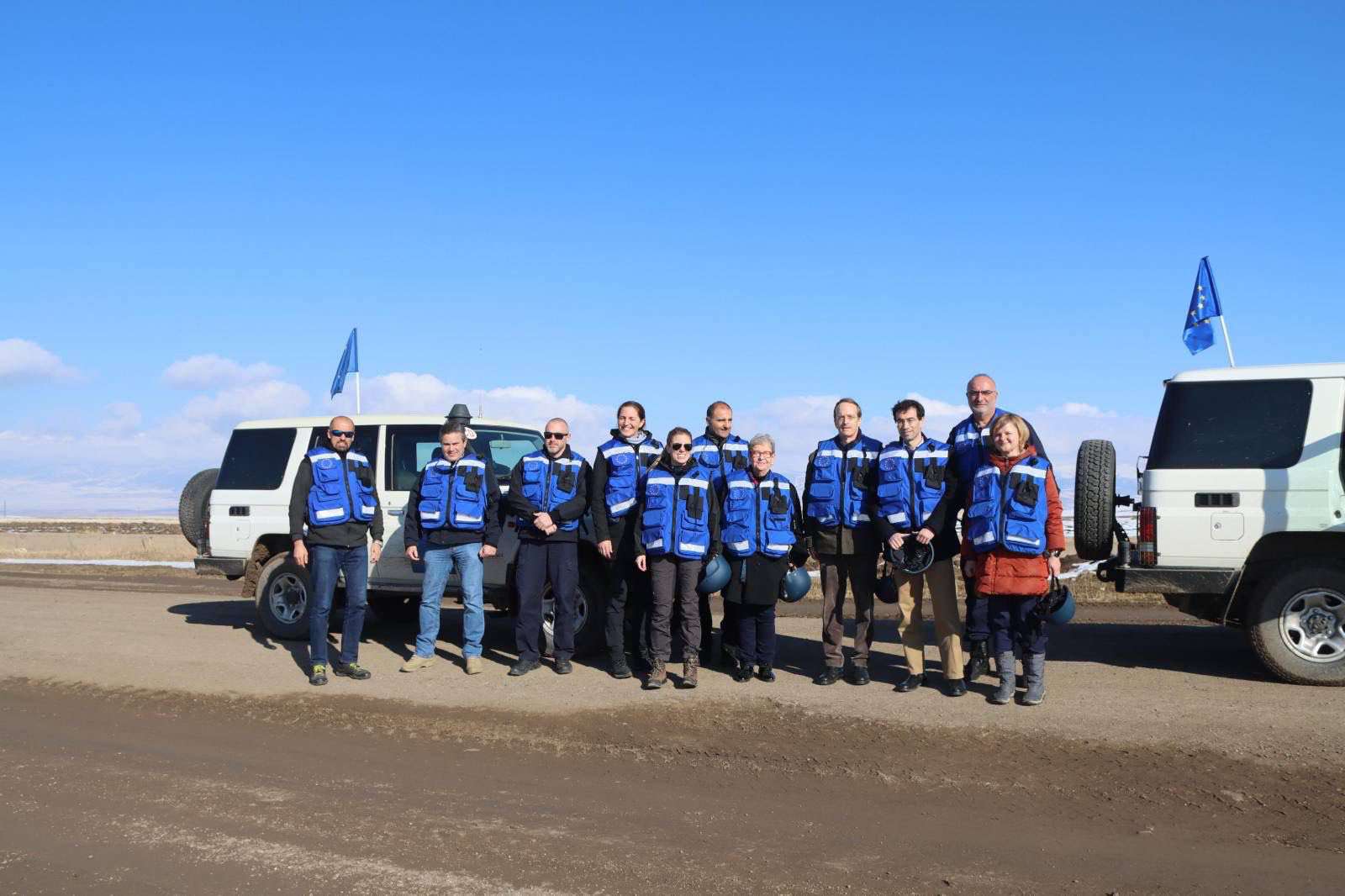 Arman Babajanyan, chairman of the "For the Republic" party, wrote on his Facebook page.
"One of the long-term goals of closing the Lachin Corridor was to force Yerevan to abandon the idea of deploying an EU civilian mission. Not coincidentally, the expiration of the two-month term of the previous EU temporary mission and the closing of the corridor on December 12 coincided. Aliyev and Lavrov simultaneously protested and warned Yerevan to abandon deploying an EU civilian observation group.
The establishment of a European civilian mission along the border of Armenia is an essential beginning of Armenia's strategic turn.
Armenia-EU cooperation thus moves to an entirely new dimension. Official Yerevan has made a good start. In general, it is necessary to consider bringing back the European Union association agreement rejected by Serzh Sargsyan in 2013 and to plan just such a framework of cooperation with the European Union."
'
Follow us on Telegram
Similar materials