Sunday, 5 February 2023
USD394.25
EUR422.69
RUB5.38
The Europeans, led by Charles Michel, should be allowed as little as possible to deal with the Armenian-Azerbaijani conflict; Babajanyan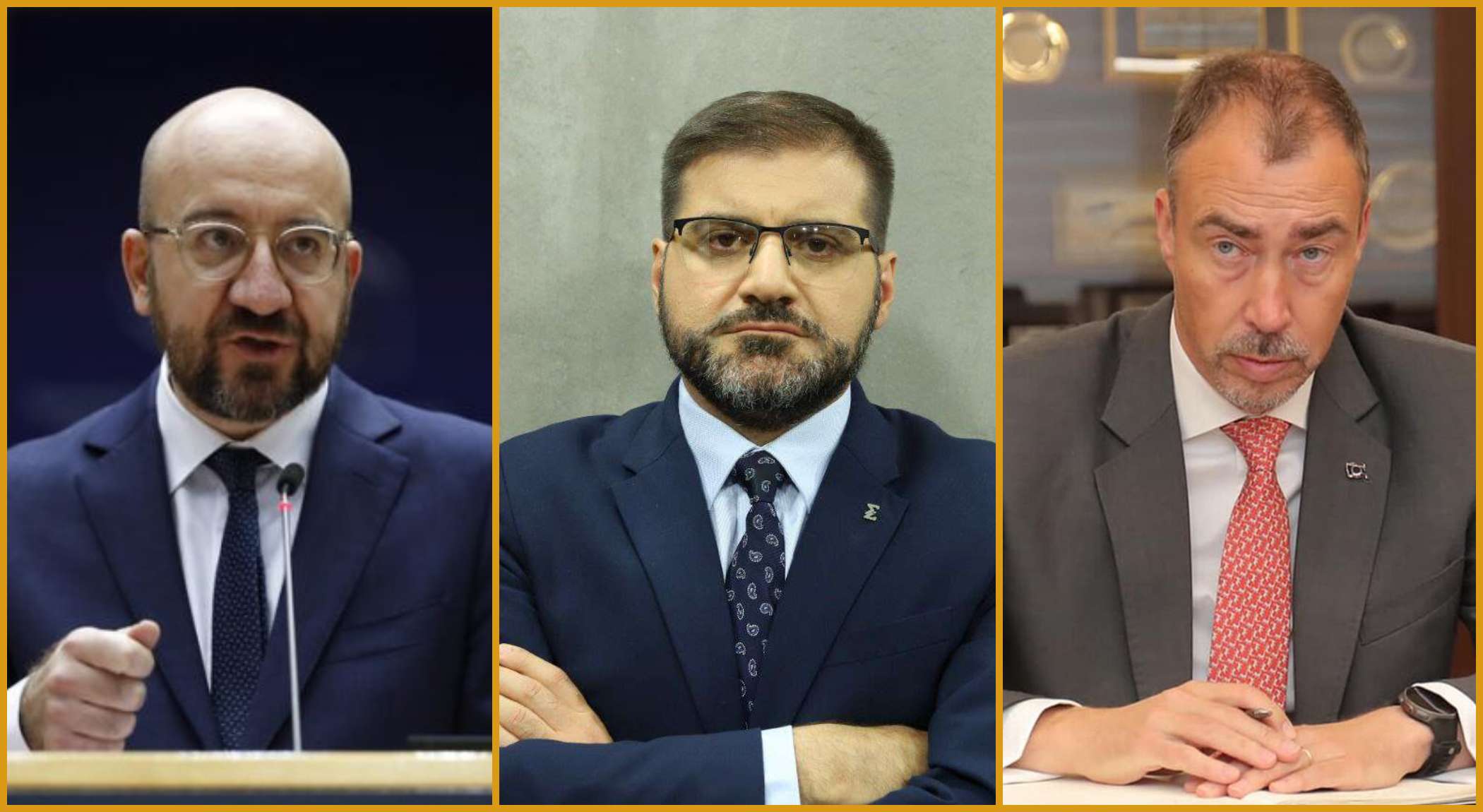 Arman Babajanyan, chairman of the "For the Republic" party, wrote on his Facebook page.
"EU Special Representative for the South Caucasus, Toivo Klaar, informed on Twitter that he is arriving in Yerevan to discuss the situation created around the Lachin Corridor.
Is it possible to know what to discuss with Yerevan regarding the Lachin Corridor? The Europeans, who urged Armenia to lower the bar regarding Artsakh and instead promised the international community's support, need to know who closed the Lachin Corridor and what Russia and Azerbaijan demand from Yerevan in exchange for opening it.
In general, the Europeans, led by Charles Michel, who is directly responsible for last year's September aggression, should be allowed to deal with the Armenian-Azerbaijani conflict as little as possible.
We need to focus on the work with the European Parliament and the European civil mission, which is not an achievement of the EU flirting with Baku but of France and the USA.
Is it possible to be so inconsistent, so slimy?"
Follow us on Telegram
Similar materials