Sunday, 29 January 2023
USD393.56
EUR421.61
RUB5.44
Posing as a Russian program, Vardanyan has exposed the rest of the world against us. Former Minister of Health of Artsakh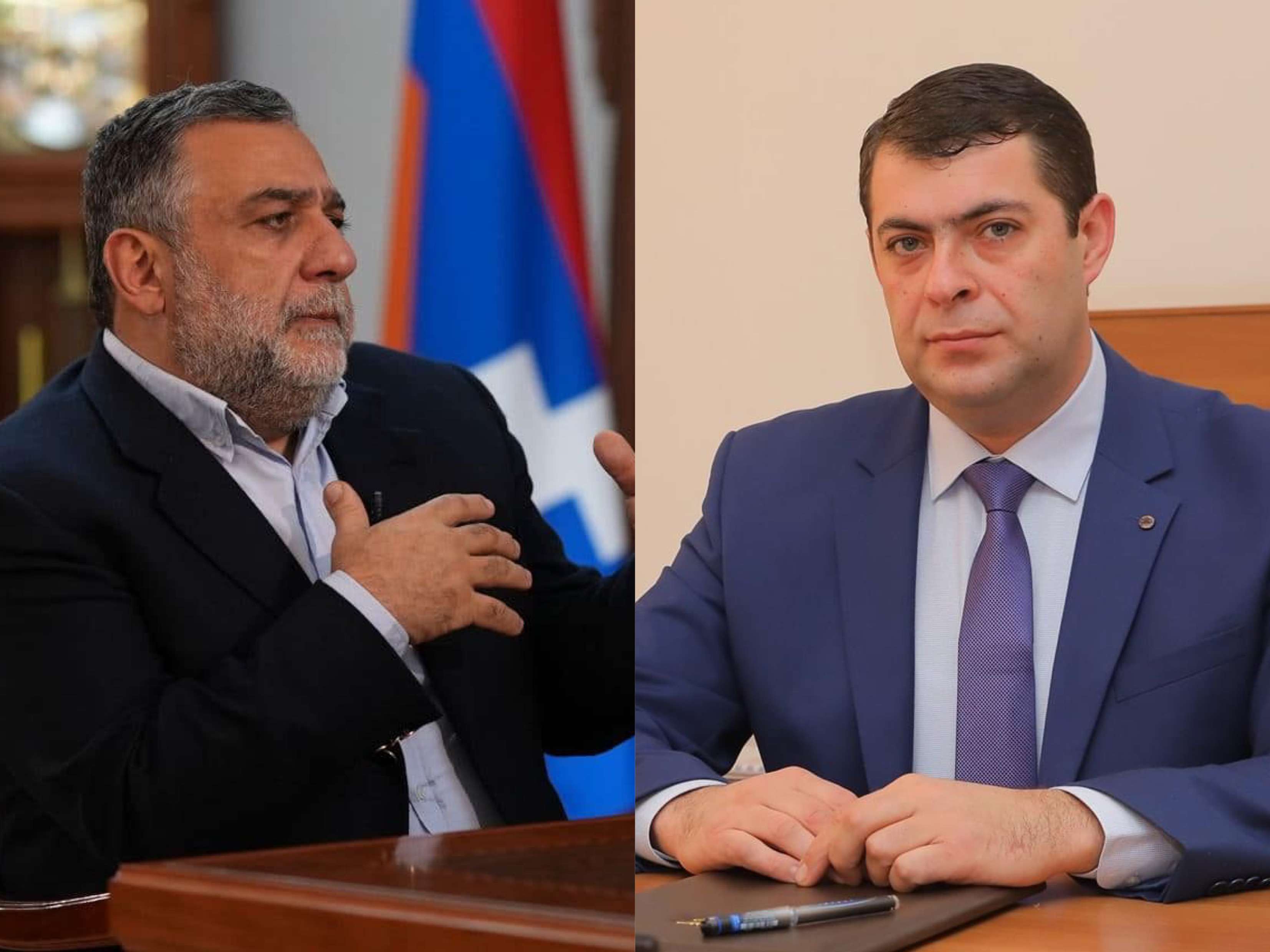 Former Artsakh Health Minister Mikayel Hayriyan wrote on his Facebook page. "Artsakh and the people of Artsakh are not a testing ground for self-presentation and games. Artsakh people are decent people and don't play with their feelings.
Just months ago, Ruben Vardan publicly renounced his Russian Federation citizenshiption and came to Artsakh to "save us." Without assessing the possible risks and problems, without support from any geopolitical center, probably to serve specific forces and other far-reaching purposes, R. Vardanyan moved to Artsakh and was appointed as our "second president." After only three months, we were convinced of the following.
1. Ruben Vardanyan is not a Russian plan because the Russian program could not be aimed at destroying Artsakh.
2. Presenting himself as a Russian program, R. Vardanyan has exposed the rest of the world against us.
3. With a few public words, R. Vardanyan destroyed the modest economy of Artsakh and the state system and weakened everyone almost to the point of resistance decline (it is obvious who benefited from this situation). Currently, the damages suffered by our country have reached millions of dollars.
4. We have a government official who should at least not speak so that we can avoid a worse situation.
5. In his public speech, the official of Artsakh put on the agenda the theses of leaving Artsakh or living under the rule of Azerbaijan (the people of Artsakh know these and other hypothetical options better than anyone), which the people of Artsakh have never even discussed.
6. We have a state minister whose central defense thesis is the false excuse of not being accepted by Azerbaijan. A better defense than that?'
Similar materials