Wednesday, 8 February 2023
USD393.83
EUR418.47
RUB5.32
Vardanyan formed the most shameful and subjective government in Artsakh. Hayriyan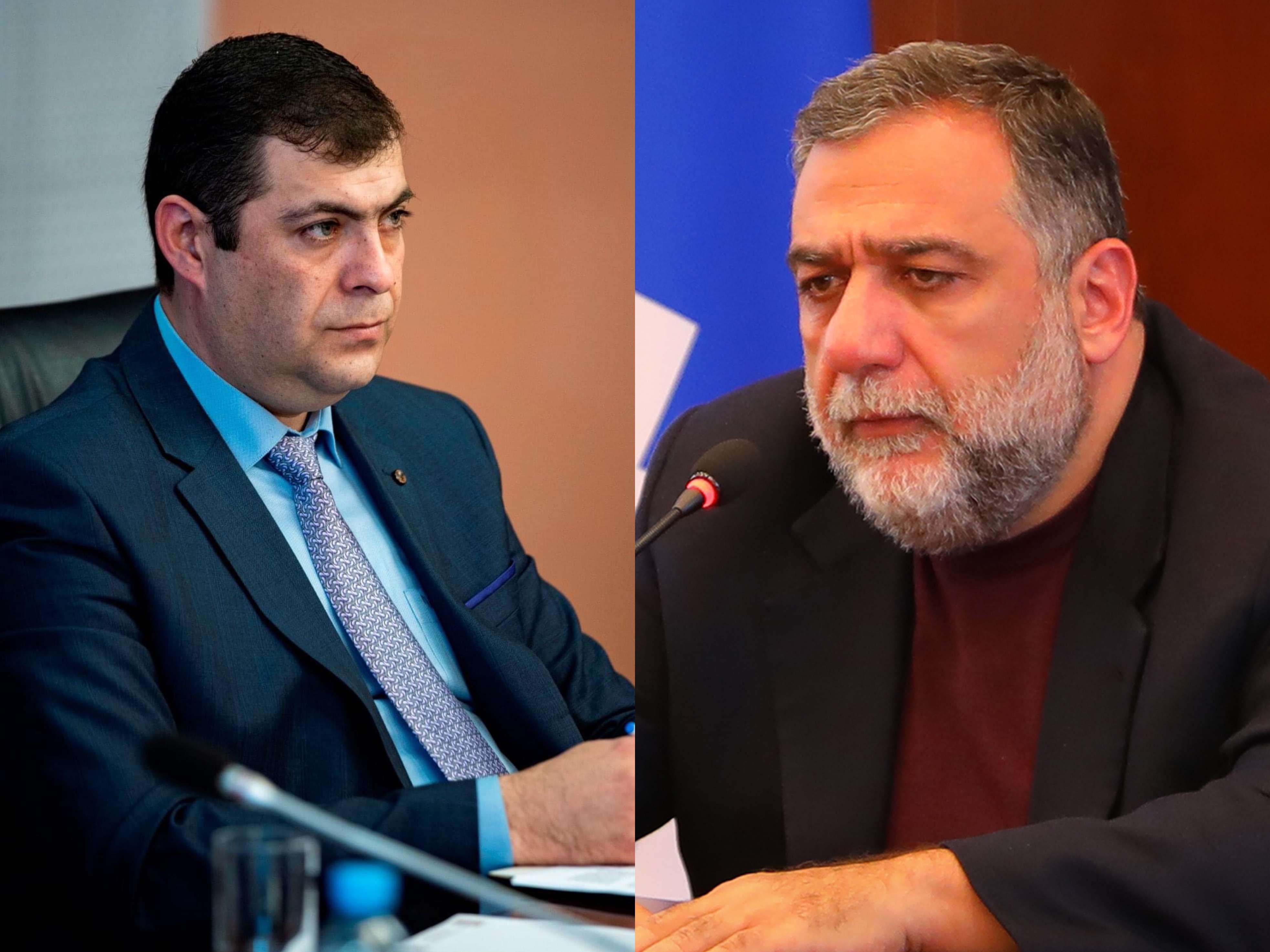 Former Artsakh Health Minister Mikael Hayriyan wrote on his Facebook page, "Dear compatriots.
As you know, since December 2020, I accepted the offer to serve in the healthcare system of the Republic of Armenia; for almost two years, we have worked hard and virtually around the clock to alleviate the healthcare problems of the long-suffering people of Artsakh.
In November 2022, Ruben Vardanyan was appointed the state minister of the Republic of Artsakh, whose statements and actions were initially assessed as strange and incomprehensible; in any case, I thought he should either be helped or not hindered. Having resigned from the position of Minister of Health on November 23, 2022, I wished success to Ruben Vardanyan, promising I will continue to support our state. In case of any encroachment against statehood, I will fight again.
For a long time, I have tried to ignore the statements of R. Vardanyan, which cause obvious problems, the ugly and primitive attempts to teach patriotism to the people of Artsakh, the most shameful and subjective decision to form the government in the history of Artsakh (I am not referring to the circulating names of the actors and mediators) (except for some exceptions), the absolute ignorance of the state service. Still, I can no longer tolerate his undisguised attempts to return the power of some with his face.
Considering the importance of the stability and peacefulness of domestic life, our people generously tolerated them for two years, not for the return of those who brought the state to this law at the first convenient moment. Undoubtedly, the author responsible for this is the President of the Republic of Artsakh, who, with his wrong move, has put the already suffering people of Artsakh on this state-destructive path.
We are also responsible for all this, and I take responsibility and struggle. Just a little bit, I will present my point of view and the problems facing Artsakh with maximum activity.
Follow us on Telegram
Similar materials