Wednesday, 8 February 2023
USD393.83
EUR418.47
RUB5.32
It will be important for Armenia to have the headquarters of the EU observation mission in Jermuk. Badalyan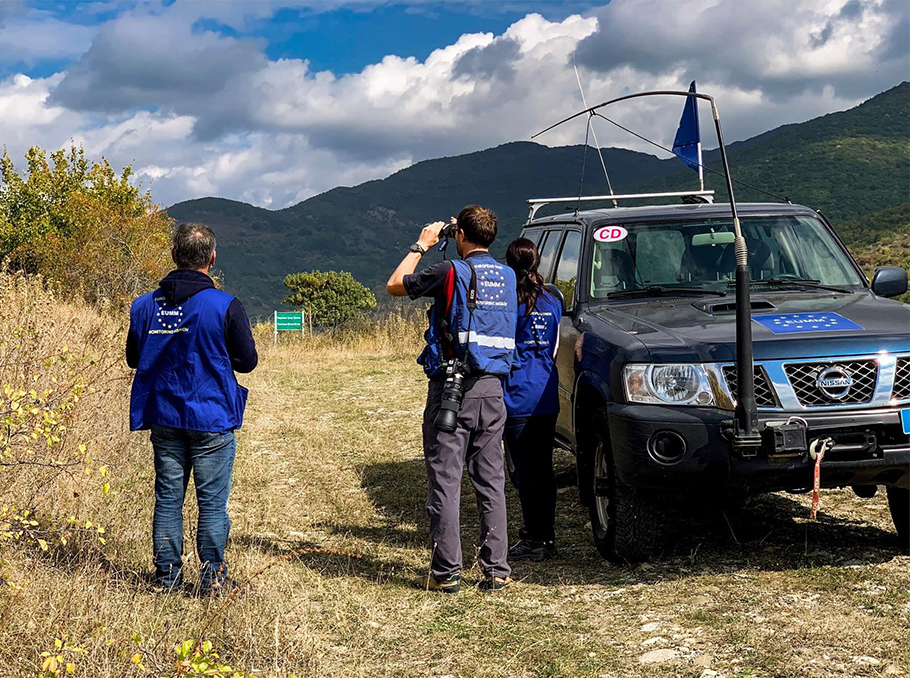 Political commentator Hakob Badalyan wrote on his Facebook page.
"It is possible that the European Union will decide to send an observation mission to Armenia for two years. As I have said many times, EU observers' roles should be considered even more so when it comes to just the civil format. But having it is certainly better than not having it.
It will be necessary for Armenia to achieve that the headquarters of this observation mission is in Jermuk. It is essential from the point of view of restoring the tourist life of the city, which has socio-psychological significance."
Follow us on Telegram
Similar materials