Thursday, 8 December 2022
USD395.39
EUR407.39
RUB5.97
It is Artsakh's reputation, not his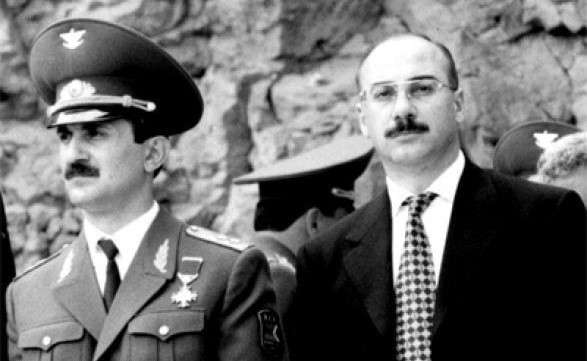 Vahram Atanesyan, a former member of the NKR National Assembly and political analyst, wrote on his Facebook page:
We have entirely "arrived at the location." The media, which has repeatedly chastised Armenian authorities for "washing their hands" of Artsakh, has "made a discovery" about the issue of blocking Samvel Babayan's entry into the Russian Federation, asking, "Who is Samvel Babayan for Russia?" It says that Samvel Babayan "did not even hold a position in Armenia." In other words, "he is an ordinary citizen; let him go to Russia and clarify the issue of his entry ban individually."
First of all, even if the entry of an ordinary citizen is prohibited, the prohibiting country must have a legal basis, cite and inform. Second, Samvel Babayan is a lieutenant general of the Armenian Armed Forces, a higher status than a political position. But tomorrow, they can ban the entry of the representative of the current government. Should we again be guided by the principle that Artsakh is a corrupt state, and its officials should be treated justly, as they see fit in Moscow, Paris, or Washington?
In the end, it is necessary to stand above political expediency and personal sympathy-dislike when the issue concerns us, the Armenian official, the military, whom, by the way, they know in Moscow as Samvel Babayan, the signatory of the ceasefire agreement of the first Karabakh war. It is not his reputation but Artsakh's and all of ours: Armenians.
Similar materials