Wednesday, 29 November 2023
USD399.31
EUR433.89
RUB4.42
The long-term goal is the abolition of Armenia's sovereignty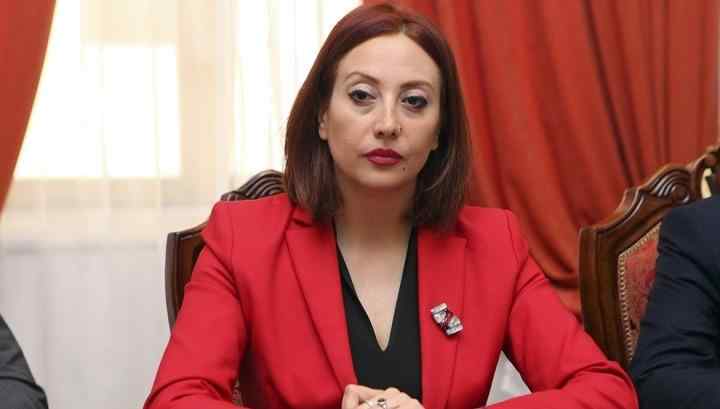 Former NA deputy Gayane Abrahamyan wrote on his Facebook page.
"It is not new that we purchase at least two hundred million dollars of weapons, and the guns are not delivered. Although they are now arguing that there is a war in Ukraine and a shortage of weapons, it should be noted that the already purchased weapons have not been delivered since 2021...
However, another point in today's statement is much more important, again what we are constantly talking about after the autumn war of 2020 and warning that the Russian side (despite its commitments) will not defend Armenia against Azerbaijan's attacks; against this creeping war, and military exhaustion, but it will provoke it because its long-term goal is to abolish the sovereignty of Armenia, to make it a part of Putin's union state. This is possible if it is in a state of absolute exhaustion from inside and outside.
Moreover, this exhaustion process is carried out not only by the military but also by classic manifestations of hybrid war: public despair, constant calls about the impossibility of fighting, the impression of a chaotic situation (bomb alarms, etc.), manipulations of the lack of alternatives (if there is no Russia, we will become a Turkish province, etc. ). These are not just careless or ignorant words, these are seriously thought out speeches and tools that shape public consciousness and mindsets based on deep fears, with subsequent actions and consequences.
The activation of the 5th column in recent months and days is not accidental. Let's be vigilant and finally understand that we are fighting vehemently for the existence of Armenia, and we have no place to retreat anymore."
Follow us on Telegram
Similar materials