Friday, 8 December 2023
USD400.42
EUR428.25
RUB4.30
Precipitation is expected, and the air temperature will drop.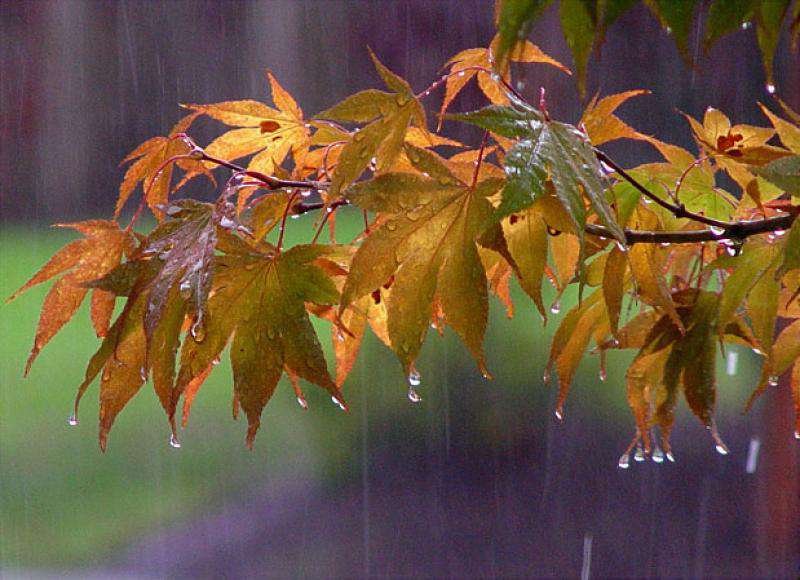 In the Republic of November 14-18 territory, a short rain is expected in some regions.
The wind is from the west 2-5 m/s; on November 14-17, wind intensification is expected at a speed of 14-18 m/s. The air temperature on November 14 will decrease by 3-6 degrees.
Short rain is possible in Yerevan on November 14-18.
Follow us on Telegram
Similar materials