Wednesday, 6 December 2023
USD400.33
EUR428.81
RUB4.23
Those forcibly displaced from Nagorno-Karabakh can use medical services within the framework of the state order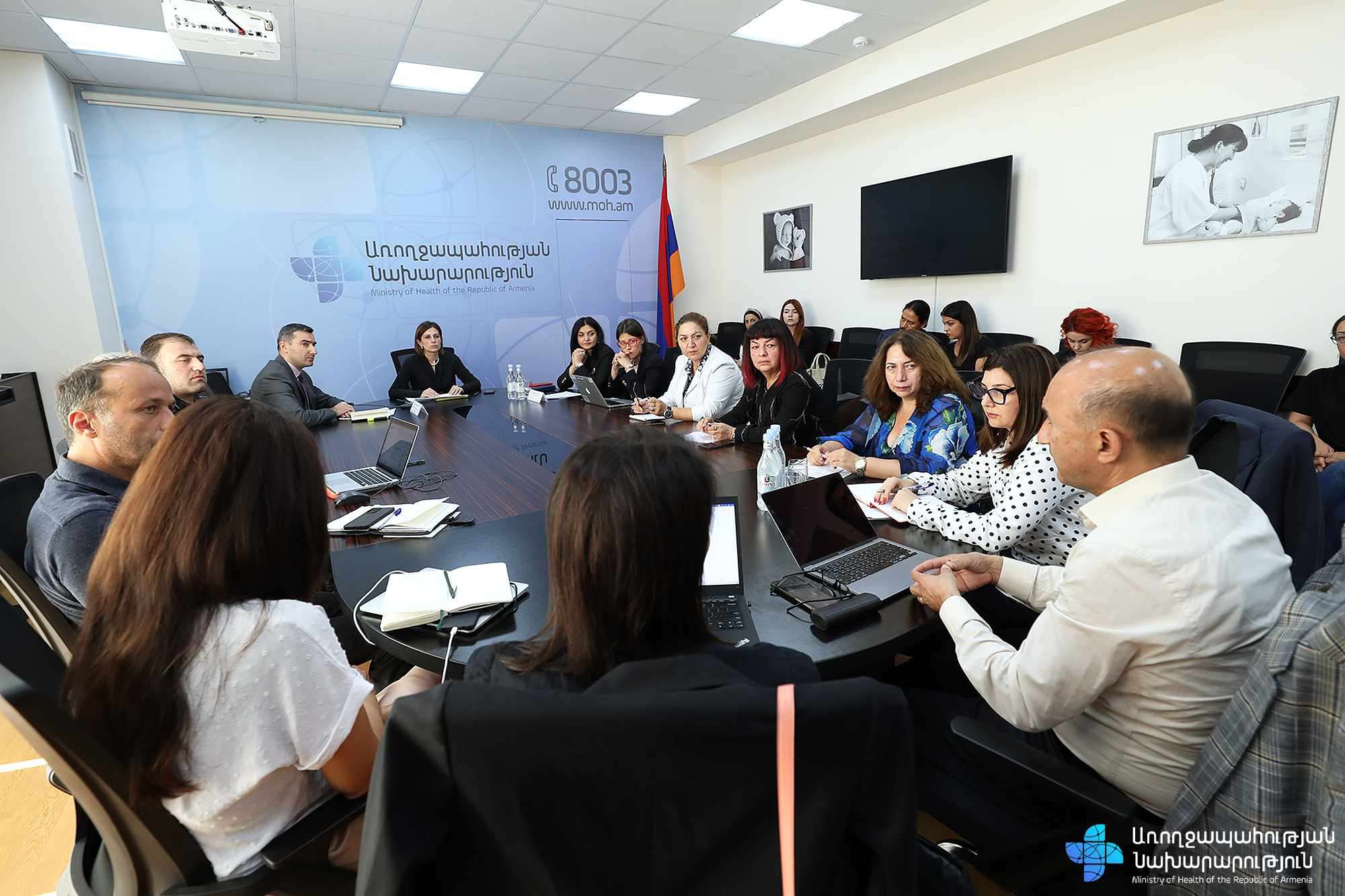 "We have assessed the needs of the wounded who were transported from Stepanakert to Yerevan medical centers with various injuries and burns, and at the moment, the government and the Ministry of Health are taking care of them," Minister of Health Anahit Avanesyan said at the meeting with representatives of charitable foundations and non-governmental organizations.
It was noted that after being deployed in different regions of Armenia, our compatriots forcibly displaced from Nagorno-Karabakh can use medical services on the spot, according to the state order.
Anahit Avanesyan also presented the long-term steps to solve their health problems and professional medical care after being deployed in Armenia, emphasizing the importance of supporting charitable and non-governmental organizations.
Follow us on Telegram
Similar materials