Saturday, 23 September 2023
RA Investigative Committee issued a statement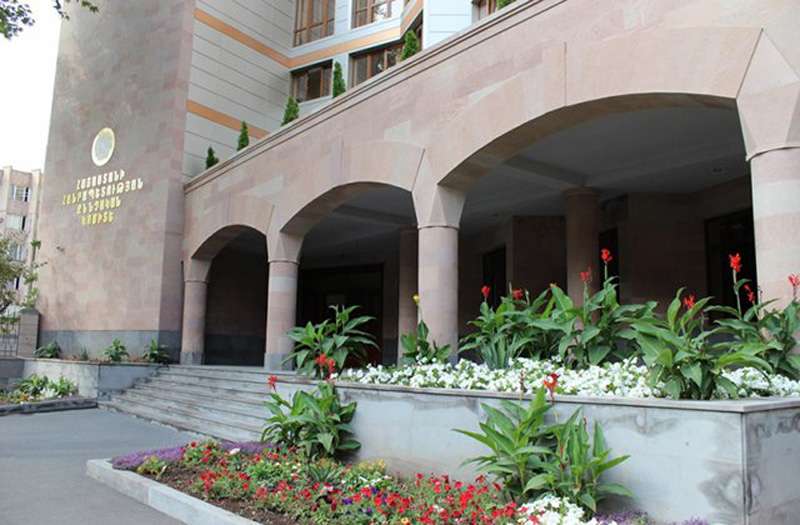 On September 19, during the mass actions carried out in the Republic Square of Yerevan, public calls were made to overthrow the constitutional order in the republic, to commit violence or to justify such acts, as well as the organizers and participants of the gathering carried out actions characteristic of mass riots in front of the Government building, ignoring the safety of the participants of the gathering and public the legal requirements of the law enforcement officers to refrain from such actions.
Regarding several registered cases, appropriate criminal proceedings have been initiated in the RA Investigative Committee; people are arrested on suspicion of committing criminal acts.
"Keeping in mind that the gathering containing high tensions continues, the RA Investigative Committee warns the organizers and participants of the gathering that any criminal encroachment against internal stability, security, legal order, constitutional and public order in the republic will be followed by a proportional and legal criminal assessment.
The RA Investigative Committee will carry out its functions aimed at identifying and bringing to criminal responsibility all persons who commit criminal acts within the framework of criminal proceedings.
We urge the citizens of RA, especially in the current situation containing serious challenges for the motherland and statehood, to maintain vigilance and sobriety, to demonstrate high civic responsibility, to refrain from engaging in actions that attack the foundations of statehood and against the constitutional order, not to pay tribute to public calls for violence, not to spread criminal content on online platforms. Content with serious potential to incite hatred and enmity," reports the IC.
Follow us on Telegram
Similar materials