Thursday, 21 September 2023
The Azerbaijani side is accumulating a large amount of military equipment and military forces. HRD of RA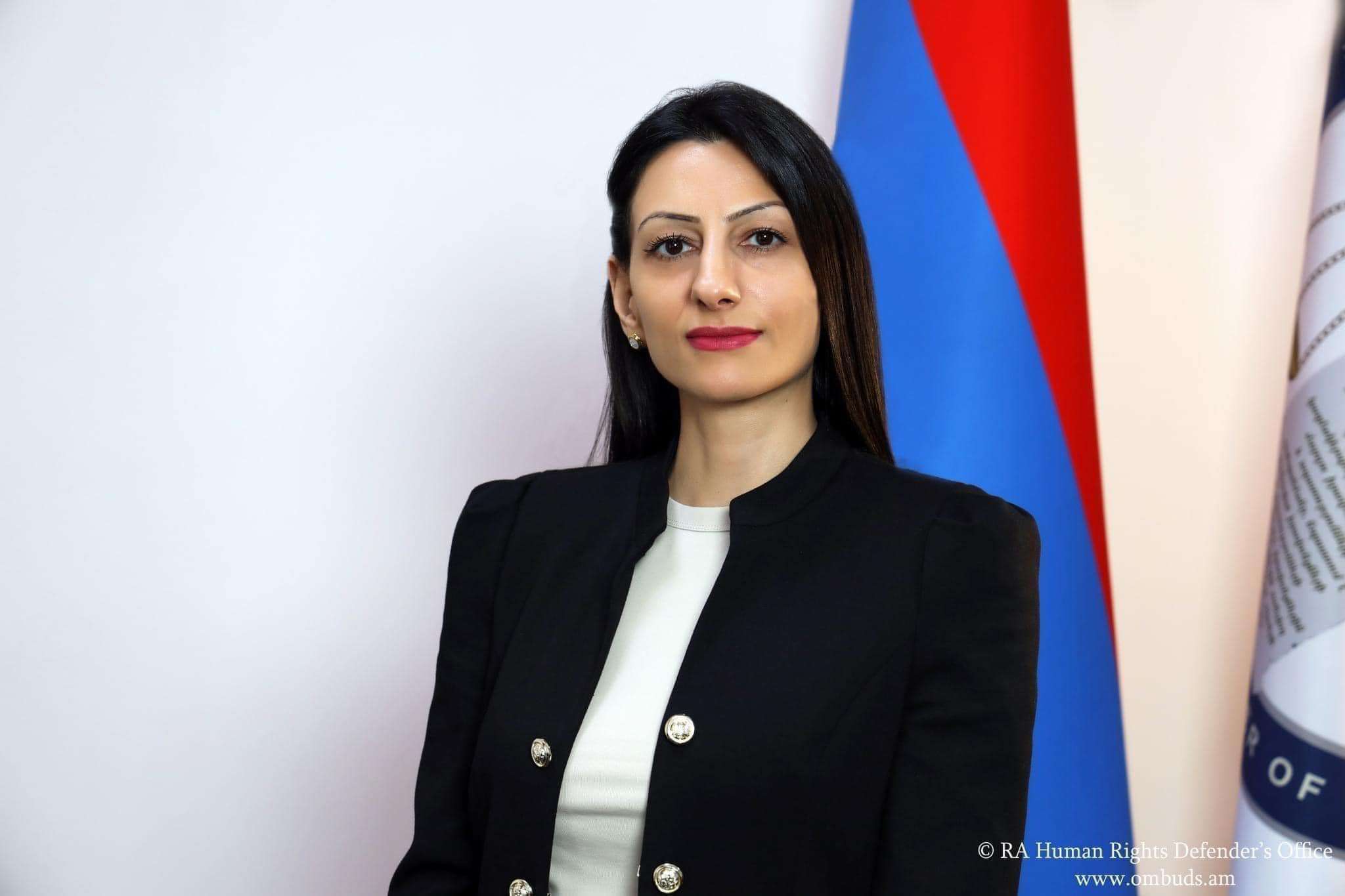 The monitoring of open sources carried out by the staff of the RA human rights defender, as well as the analysis and study of the received alarms, prove that the Azerbaijani side is accumulating a large amount of military equipment and military forces along the lines of contact with Armenia and Nagorno-Karabakh, further worsening the protection of human rights in Nagorno-Karabakh and the border settlements of Armenia. Condition.
The monitoring carried out by the Defender's staff proves that recently, the target shootings by the Azerbaijani armed forces from weapons of different calibers have reached the largest scales in the direction of the combat positions of the RA armed forces, as well as civilian settlements and infrastructures, creating a real danger from the point of view of the fundamental rights of the civilian population of the border settlements.
Earlier, the results of the fact-finding work carried out by the Human Rights Defender in the border settlements, as well as the extraordinary reports published on the blocking of the Lachin Corridor, prove that the fundamental rights of the residents, including life and safety, physical and mental integrity, education, property, adequate living standards and employment, the violations of the rights to engage in entrepreneurial activity are the result, including, of the Armenian-hating policy of the Azerbaijani authorities and aim to keep the residents in a tense and stressful state, thus contributing to the depopulation and ethnic cleansing policy in those regions.
In this context, the Defender highly appreciates the statement of the prestigious international human rights organization Freedom House, which condemns any tendency to attack the sovereign territory of Armenia and also notes that the blockade of the Lachin Corridor creates a threat of ethnic cleansing for the Armenian population of the region and exacerbates the ongoing humanitarian crisis. Such actions of the armed forces of Azerbaijan grossly violate the popular principles of international humanitarian law and fundamental human rights. Therefore, the international community should properly assess and prevent the impending disaster.
Follow us on Telegram
Similar materials