Thursday, 21 September 2023
The Armenian-American military exercises have started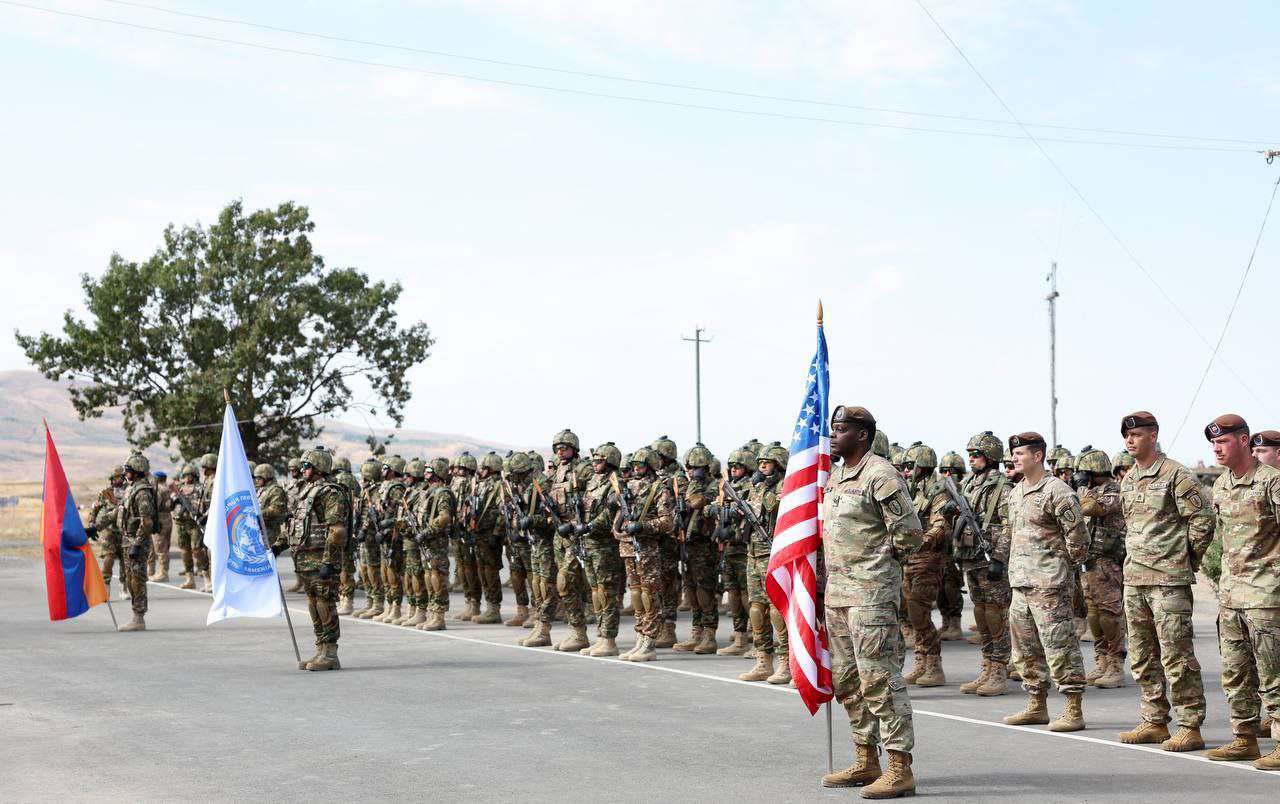 As part of preparations for participation in international peacekeeping missions, on September 11, the start of the Armenian-American military exercise "Partner Eagle-2023" was announced at the "Zar" training center of the peacekeeping brigade of the Ministry of Defense.
The Chief of the General Staff of the RA Armed Forces, First Deputy Minister of Defense, Lieutenant General Edward Asryan, was present at the opening ceremony of the joint military exercise. On the days of the training, actions to ensure stabilization between the conflicting parties will be performed by performing peacekeeping tasks.
The purpose of the exercise is to increase the level of interoperability of units participating in international peacekeeping missions within the framework of peacekeeping operations, to exchange management and tactical communication best practices, and to increase the readiness of the Armenian unit for the planned assessment of the NATO/GCC "Operational Capability Concept."
Follow us on Telegram
Similar materials