Thursday, 21 September 2023
The situation continues to be tense due to the accumulation of Azerbaijani armed forces. The Ministry of Defence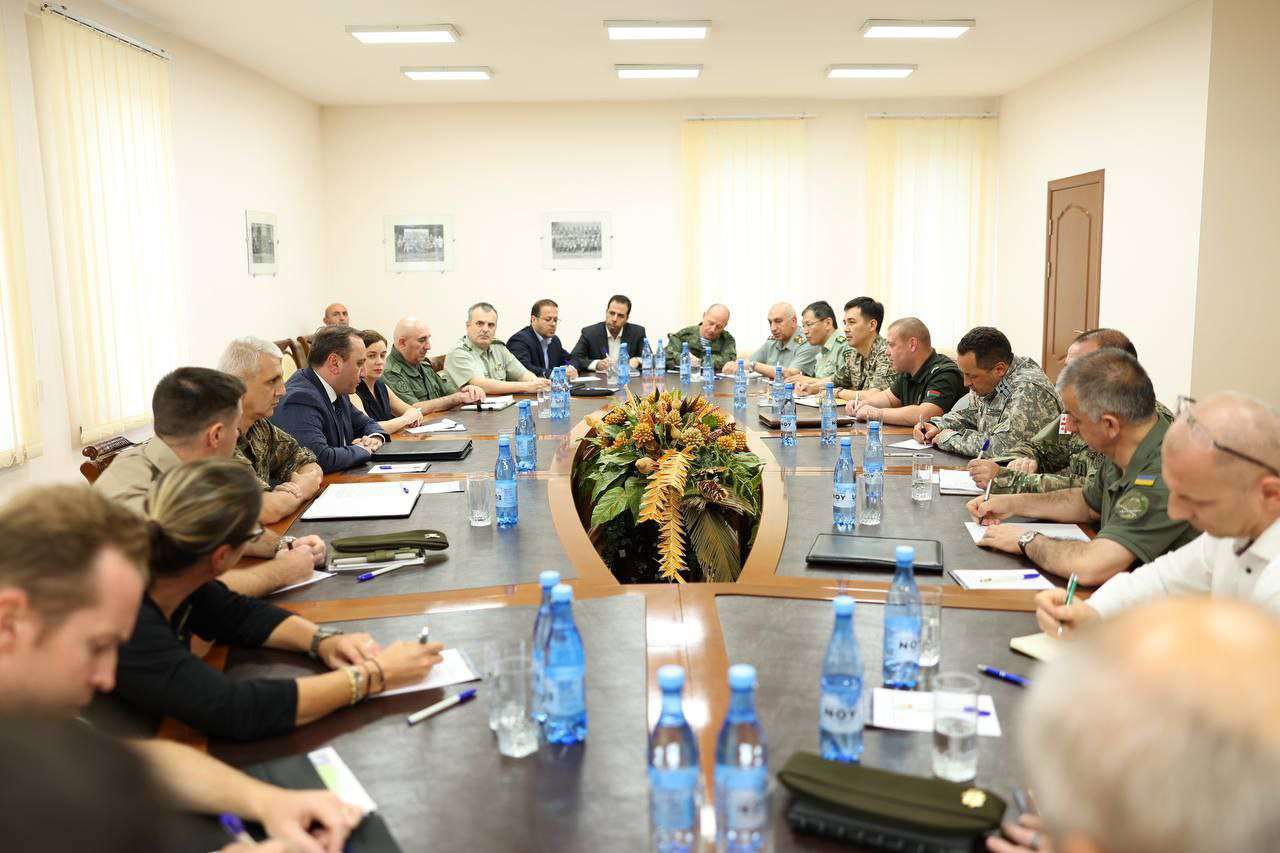 On September 8, a regular briefing with foreign military attachés and representatives accredited to the Republic of Armenia was held at the Ministry of Defense of the Republic of Armenia.
During the briefing, the operational situation on the Armenian-Azerbaijani border was presented to the military attachés.
It was noted that during the last 2 days, the situation remains tense due to the accumulation of the Azerbaijani armed forces, so the RA armed forces continue to take the necessary actions to stabilize it and prevent provocations.
Follow us on Telegram
Similar materials