Thursday, 21 September 2023
The ECHR rejected RA's request regarding Vagif Khachatryan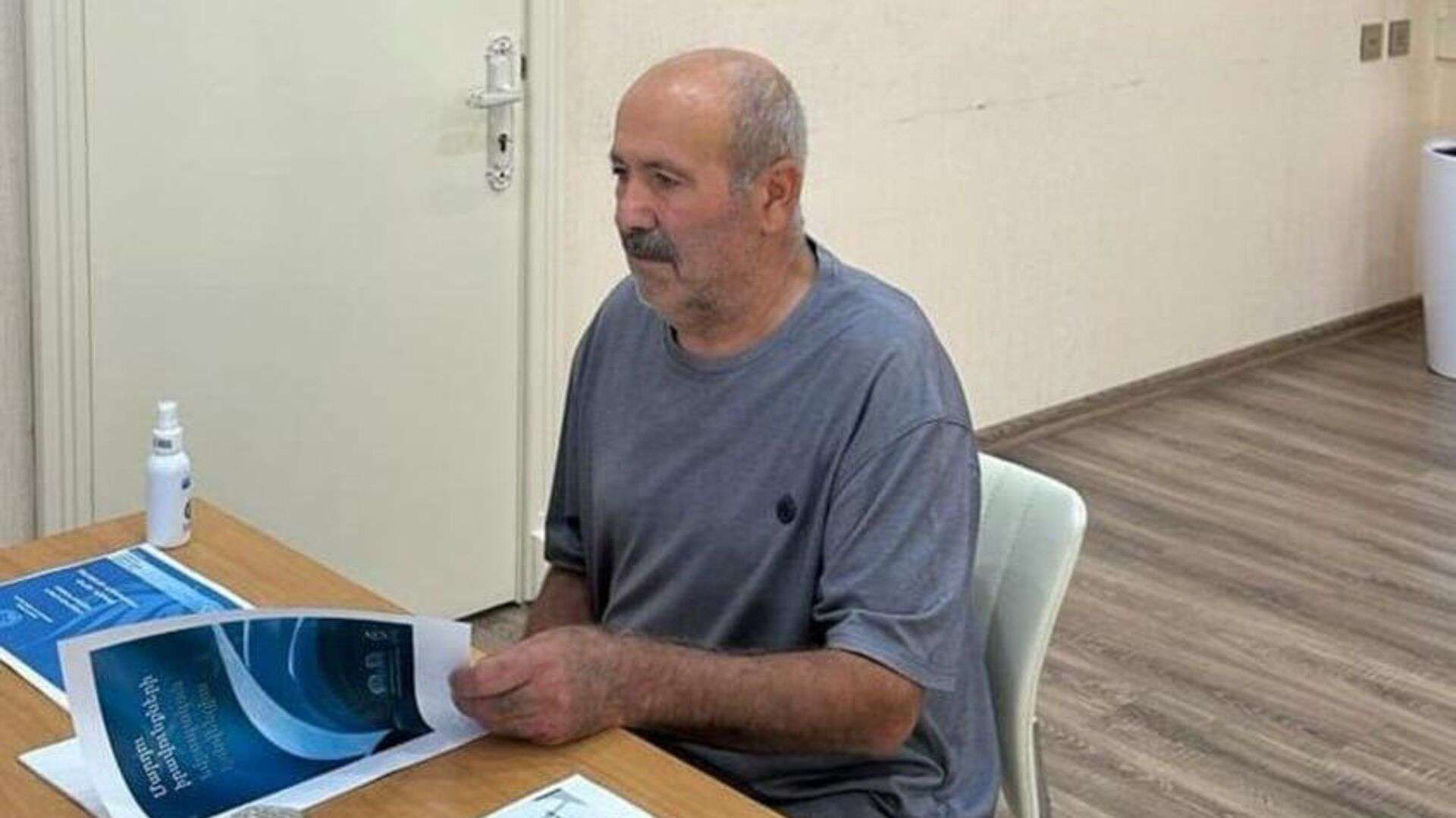 The European Court of Human Rights has rejected Armenia's request to apply a new temporary interim measure against Azerbaijan regarding Vagif Khachatryan, reports the representative of RA on International Legal Affairs.
"At the same time, the court stated in its decision to apply an interim measure used on September 29, 2020, and extended on November 3 of the same year, by which Azerbaijan undertakes to fulfill its convention obligations, remains in force.
The European Court also obligated Azerbaijan to report on the general condition of Vagif Khachatryan and the ongoing criminal proceedings," the statement said.
Follow us on Telegram
Similar materials