Thursday, 28 September 2023
USD388.89
EUR405.22
RUB3.96
"This is a breakthrough event." Vahagn Khachaturyan to the President of India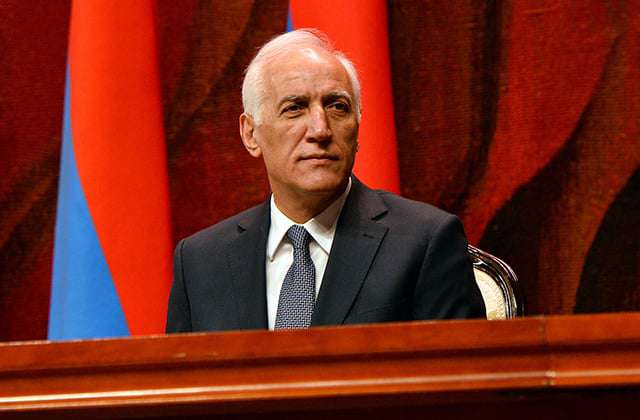 RA President Vahagn Khachaturyan sent a congratulatory letter to Draupadi Murmu, President of the Republic of India, on the occasion of the successful landing of the "Chandrayan-3" space station on the South Pole of the Moon.
"I am happy that India has become the first country whose lunar rover has made a controlled soft landing near the south pole of the Moon, although Indian specialists have successfully launched a spacecraft into the lunar orbit for the third time.
This is a breakthrough event in the field of lunar studies, which will significantly contribute to the further discovery of the secrets of the Earth's satellite and the use of its potential resources. I wish you good health and success and new achievements to the friendly people of India."
Follow us on Telegram
Similar materials