Wednesday, 27 September 2023
USD387.36
EUR405.83
RUB3.96
Earthquake in the Gegharkunik region, the strength of the shock was 5 points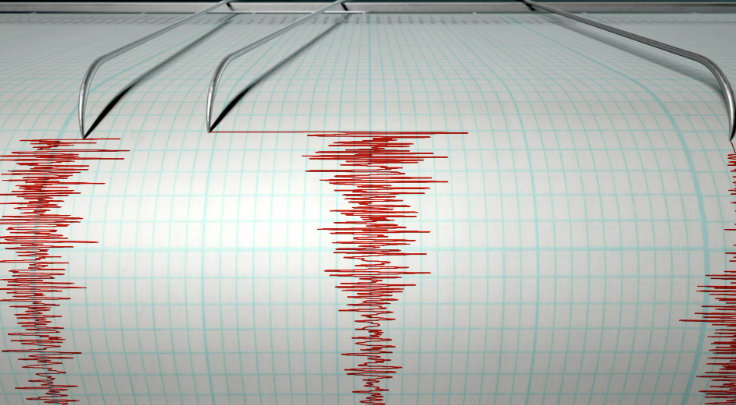 On August 21, at 13:59 local time (at 09:59 GMT), the seismological network of the Seismic Protection Territorial Service of the Ministry of Internal Affairs of the Republic of Armenia registered 6 at the geographical coordinates of 40.45⁰ north latitude and 45.28⁰ east longitude, from the village of Shorzha in Armenia. km south, 10 km depth of the hearth, 2.8 magnitude earthquake.
The strength of the underground shock in the epicentral zone was 5 points.
The earthquake was felt in Yerevan with a magnitude of 2, in the Gegharkunik region - 3-4, in the cities of Hrazdan and Abovyan in the Kotayk region, with a volume of 3.
Follow us on Telegram
Similar materials