Tuesday, 26 September 2023
USD384.94
EUR404.53
RUB3.92
Precipitation is expected in some places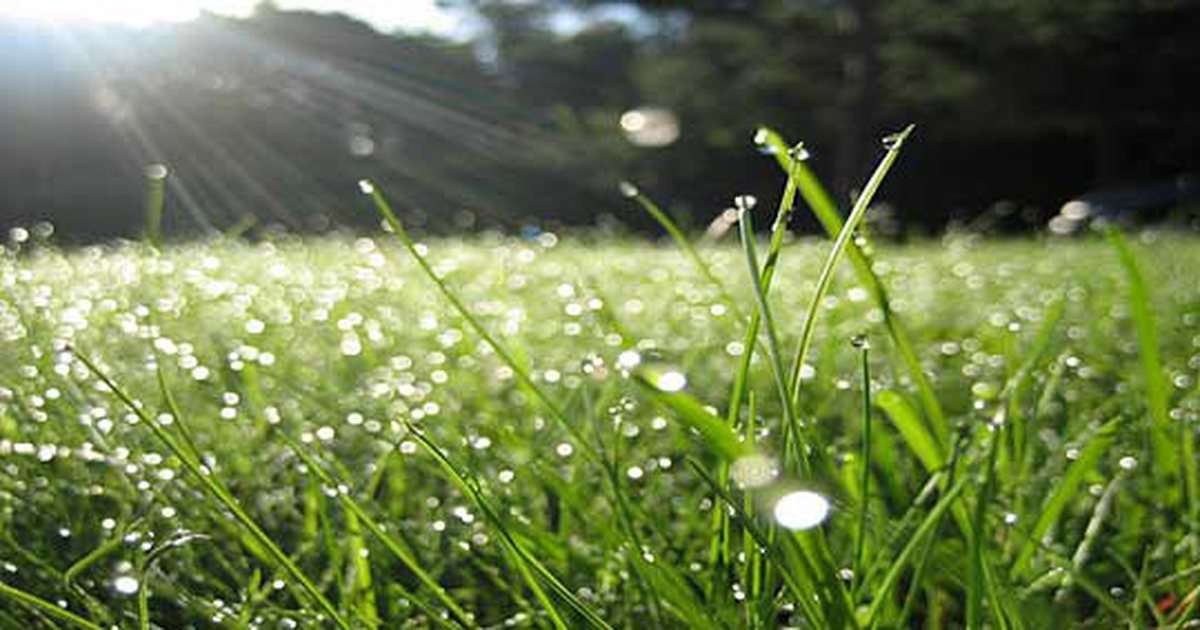 On the republic's territory on June 3, in the afternoon of the 5th, in some regions, on the 4th and 6th-7th, a large part of the regions, short-term rain and thunder is expected, and hail is also possible in some features.
The wind is south-westerly at 2-5 m/s; during a thunderstorm, wind intensification is expected at a speed of 15-20 m/s. The air temperature will gradually increase by another 1-2 degrees; on the afternoon of June 6-7, it will decrease by 4-6 degrees.
In Yerevan on June 3 and 5, in some parts of the city in the evening hours, a short rain and thunderstorm is expected in the afternoon of the 4th and 6-7. During a thunderstorm, the wind intensifies at 14-18 m/s.
Follow us on Telegram
Similar materials