Thursday, 1 June 2023
USD384.39
EUR407.92
RUB4.67
"Our partners in the UAE expressed their willingness to participate in the creation of the road map," Tigran Avinyan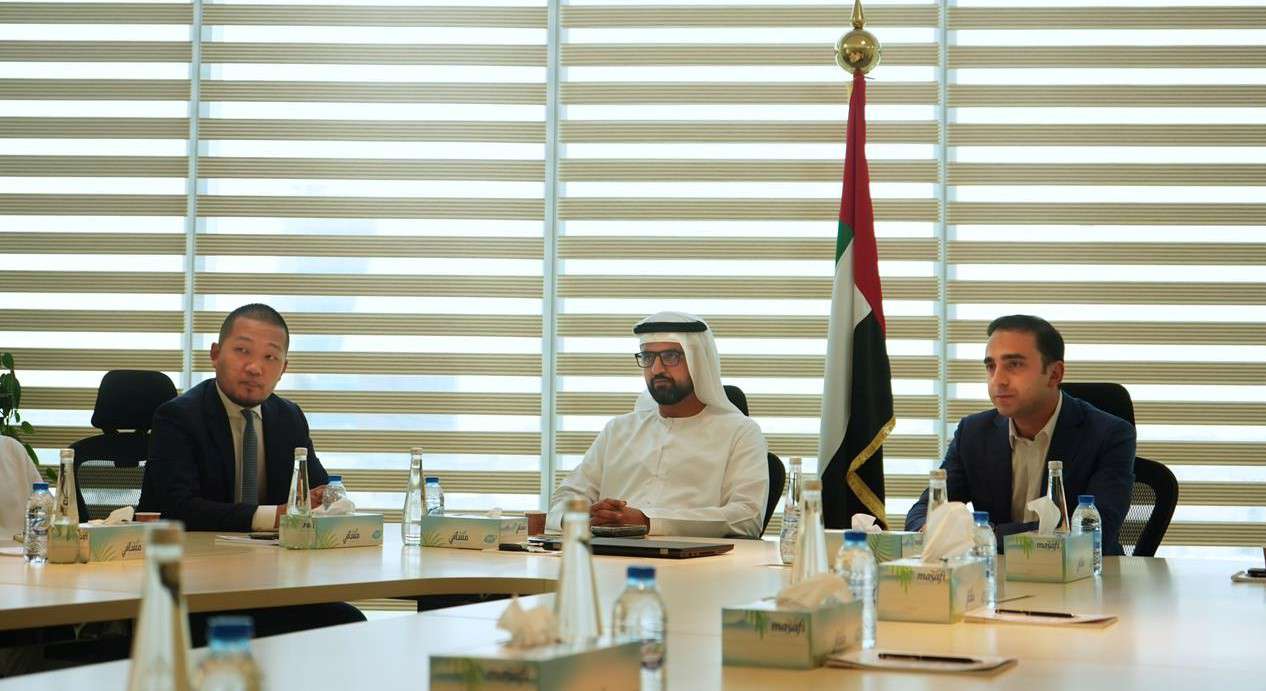 During his visit to the UAE, the Deputy Mayor of Yerevan, Tigran Avinyan, also had meetings with the IT organizations creating the Smart and Safe City systems of Abu Dhabi.
"The other day, during the visit to the UAE, several meetings were held with state and non-state representatives and IT organizations creating the systems of Smart and Safe cities of Abu Dhabi.
The meetings included many discussions on issues related to building smart cities: sensor systems to manage traffic congestion, building intelligent parking lots, water quality control and intelligent irrigation systems, sensors for waste control, lighting, etc.
The importance of using the IoT system in constructing smart cities was presented. It creates an opportunity to receive online information about various fields through sensors (devices susceptible to external phenomena).
As a result of the meetings, a cooperation agreement was reached, within the framework of which our partners in the UAE expressed their willingness to participate in the creation of the road map, transferring their experience and skills for the implementation and management of intelligent systems, analysis of the current situation and the regulation of other issues.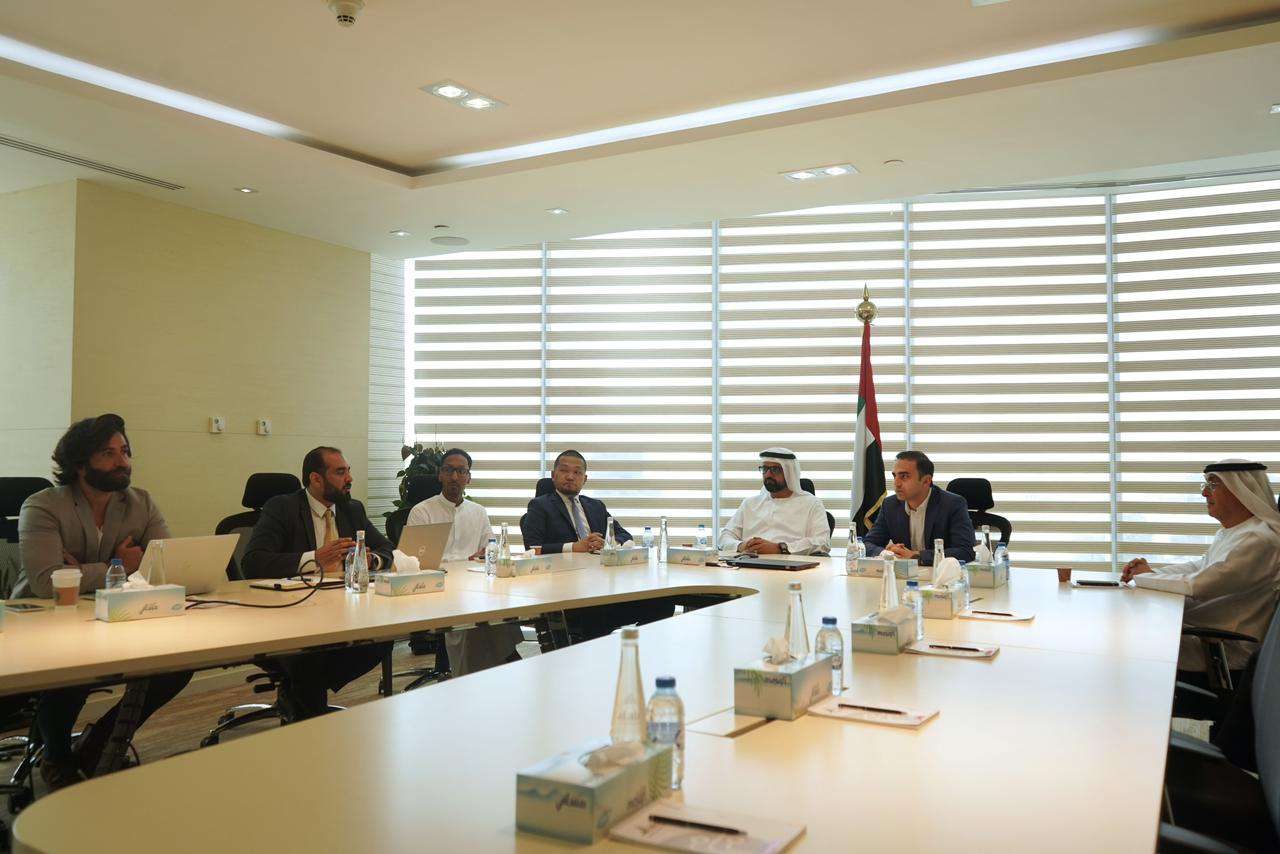 Follow us on Telegram
Similar materials