Thursday, 1 June 2023
USD384.39
EUR407.92
RUB4.67
Nikol Pashinyan sent a condolence message to the President of the Council of Ministers of Italy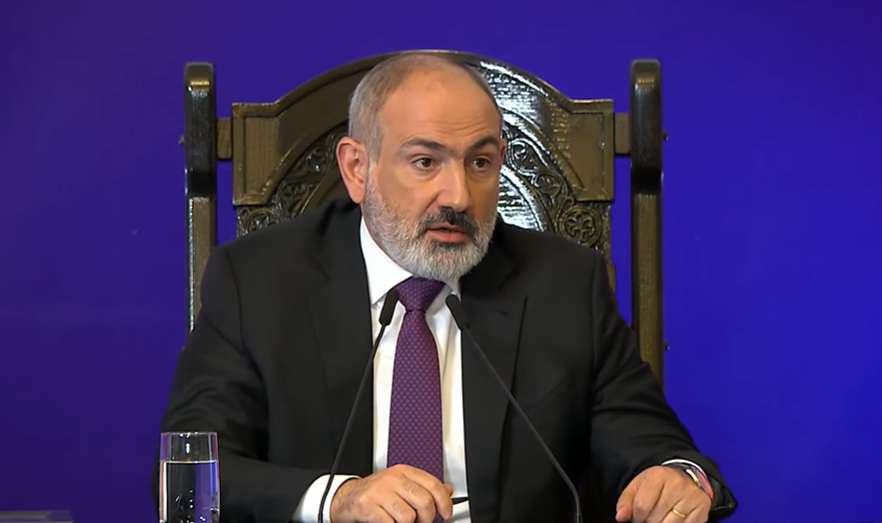 Prime Minister Nikol Pashinyan sent a message of condolence to the Chairman of the Council of Ministers of the Republic of Italy, Giorgia Meloni, in connection with the loss of life caused by the rains and landslides that have been falling for days in the country's Emilia-Romagna province. The message states:
"Your Excellency,
I was deeply saddened to learn about dozens of victims, injured, and thousands of homeless people due to days of rain and landslides in Emilia-Romagna, Italy.
Grieving you and the friendly people of Italy at this challenging moment, I wish the victims a speedy recovery, the relatives of the victims, and the entire Italian people's endurance and courage of spirit.
I am sure that thanks to the measures taken by the Italian government, it will be possible to overcome the disaster's consequences quickly."
Follow us on Telegram
Similar materials