Sunday, 11 June 2023
USD383.31
EUR409.08
RUB4.55
Enterprise Armenia welcomes Sperasoft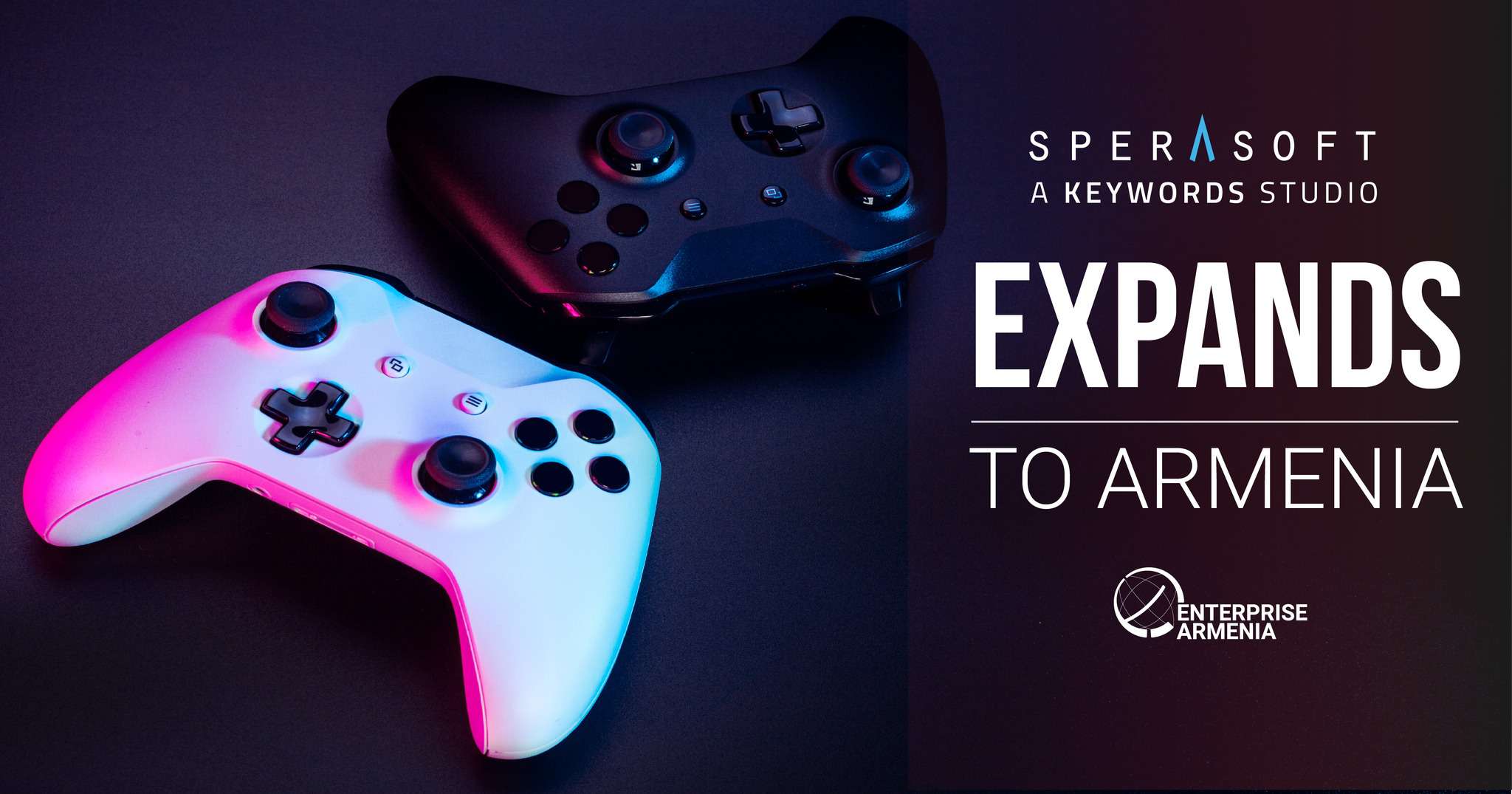 "Enterprise Armenia" issued a statement informing: "Sperasoft, the world leader in game development, provider of international technical and creative services, part of the global video game industry "Keywords studios," has chosen Armenia for further expansion and development of its activities.
"Sperasoft" is trusted by famous companies such as "Ubisoft," "Microsoft," "Warner Brothers," "343 Industries", "Riot Games," "Electronic Arts.", "Sony," "BioWare," "Blizzard Entertainment."
"Enterprise Armenia" supported expanding the company's activities in Armenia.
We welcome Sperasoft to Armenia and are ready to provide targeted support to the company at all stages of its operation and further expansion."
Follow us on Telegram
Similar materials