ICRC office representatives visited persons detained in Azerbaijan at the beginning of March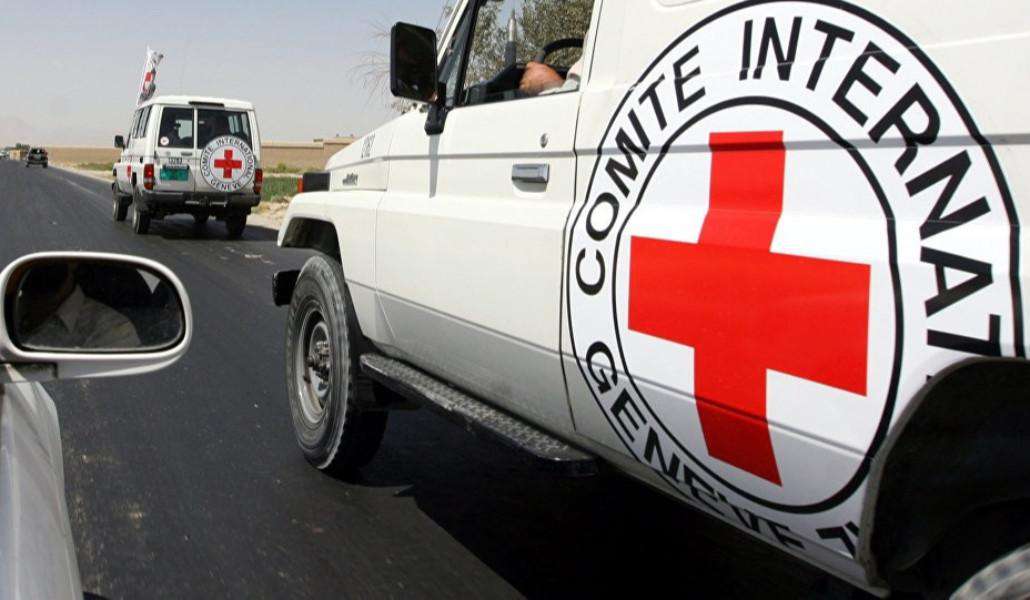 Representatives of the International Committee of the Red Cross office visited persons detained in Azerbaijan in early March, and in a conversation with Radar Armenia, Zara Amatuni, the head of communication and prevention programs of the ICRC Armenian office, said that the ICRC delegates visited the persons whose existence was officially recognized by the Azerbaijani authorities.
According to him, the persons detained in Azerbaijan were allowed to contact their relatives, send letters, and talk by phone and face-to-face.
"ICRC representatives assessed the health condition and conditions of detention of the persons held there," Zara Amatuni said.
Hayk Magoyan
Follow us on Telegram
Similar materials