Monday, 20 March 2023
USD385.33
EUR407.67
RUB4.84
Red Wings will fly on the Ufa-Yerevan-Ufa route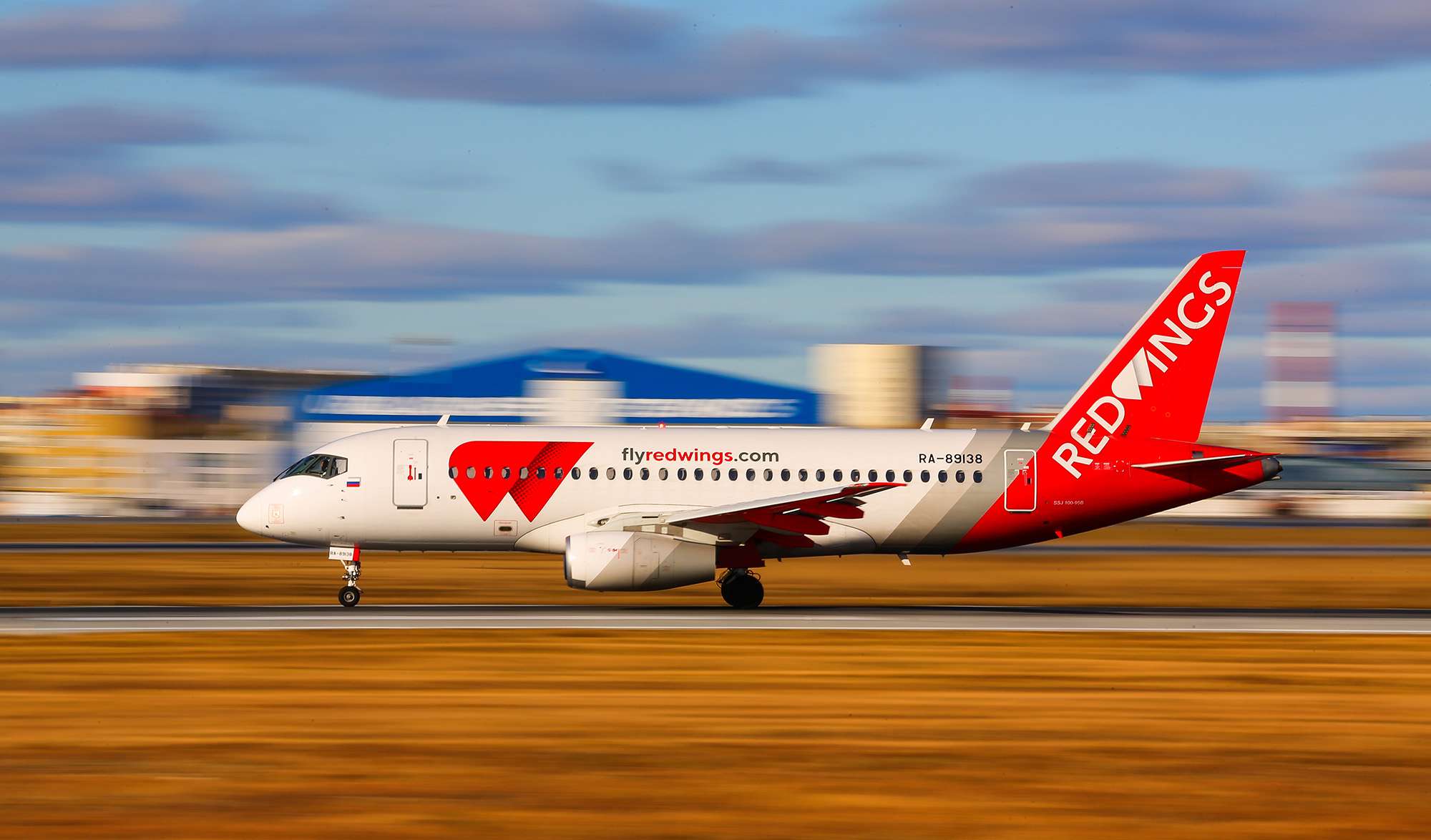 Red Wings airline will start flights on the Ufa-Yerevan-Ufa route from April 1 this year (departure from Yerevan).
Flights will be operated at a frequency of one flight per week, every week.
For flight availability, ticketing, and other details, please visit the airline's website at flyredwings.com or contact local travel agencies.
Follow us on Telegram
Similar materials