Saturday, 25 March 2023
USD385.22
EUR411.28
RUB4.86
Precipitation is expected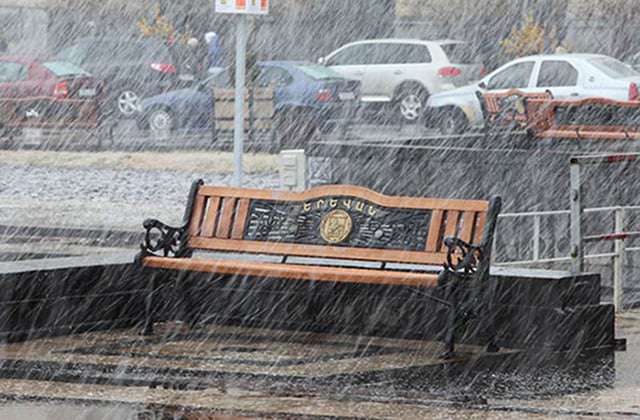 On the republic's territory, precipitation is expected on March 17, 19-21 in most regions, and on March 18 in some areas.
The wind is southeast with a speed of 2-4 m/s.
Rain is expected in Yerevan on March 17, 19-21. In the afternoon of March 18, short rain is possible in some parts of the city.
Follow us on Telegram
Similar materials