Tuesday, 21 March 2023
USD385.22
EUR407.81
RUB4.84
The Ministry of Justice has acquired lie detectors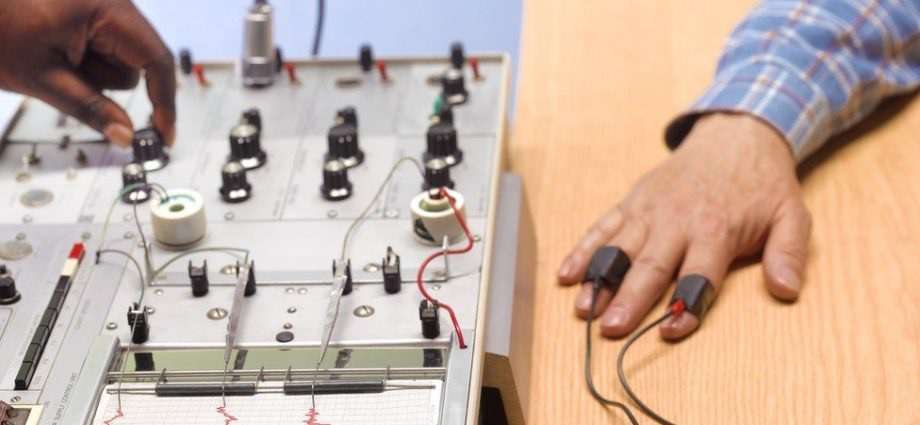 RA Minister of Justice Grigor Minasyan reported that the Ministry of Justice had acquired state-of-the-art equipment, including lie detectors.
"We have acquired state-of-the-art equipment, particularly a lie detector (polygraph). A few days ago, its operation began.
We have also acquired special equipment designed to examine documents and signatures. The Ministry has also developed a new technique, with which it became possible to model and obtain 3D images of the scene of the incident, information on gunshot wounds in it," he said at the National Assembly's Standing Committee session on State and Legal Affairs.
Follow us on Telegram
Similar materials