Tuesday, 21 March 2023
USD385.22
EUR407.81
RUB4.84
The Tegh-Kornidzor highway is planned to be made passable from April 1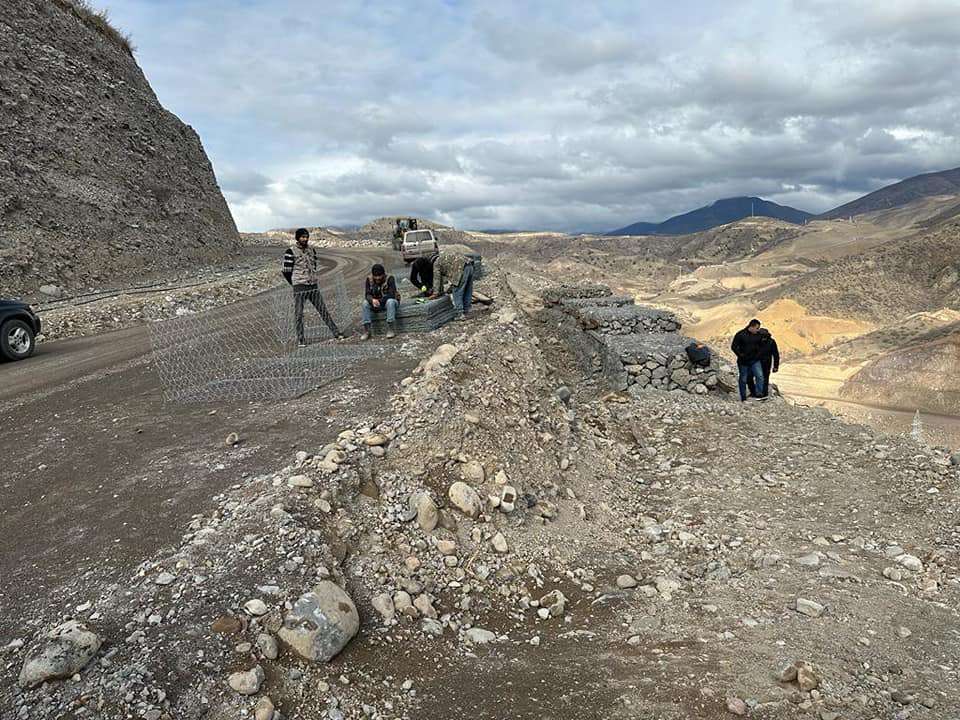 RA Minister of Territorial Administration and Infrastructure Gnel Sanosyan visited the Syunik region.
"During my visit to Syunik Marz, I also observed the progress of construction of the Tegh-Kornidzor highway.
The mentioned section of the road will be passable from April 1. Asphalting works will start soon.
The construction of the road will continue, and the road will be paved entirely with three-layer asphalt and equipped with road signs in the summer.
I got acquainted with the works being carried out on the spot, talked with the builders, gave the necessary instructions," he wrote.
Follow us on Telegram
Similar materials