Wednesday, 29 March 2023
USD385.67
EUR413.67
RUB4.87
My ideal is an intelligent and free woman who has a sense of responsibility; Anna Vardapetyan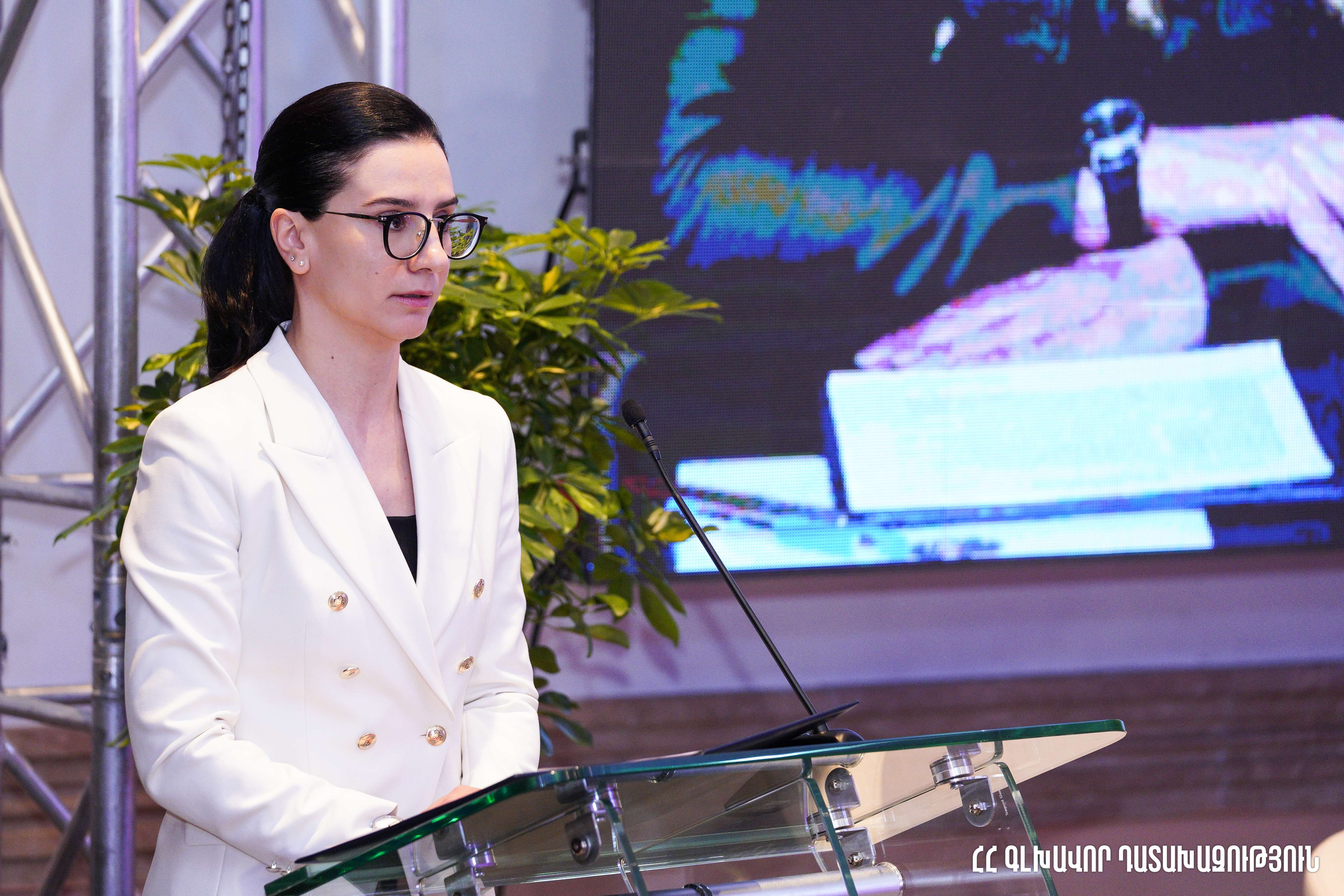 On International Women's Day, Anna Vardapetyan, the Prosecutor General of the Republic of Armenia, participated today in the "Opportunities and Obstacles: The Place and Role of Women in Armenia" conference.
Anna Vardapetyan noted in her speech.
"Dear Mrs. Hakobyan,
Dear Colleagues,
Dear attendees,
Congratulations to all women and girls on International Women's Day.
Mrs. Hakobyan, thank you for initiating this event and allowing me to make a speech.
Who is my ideal? Smart woman. Why? An intelligent woman is free, courageous, responsible, and capable of loving and giving more than anyone else; to love his country to devote himself to his profession.
My idea of an intelligent woman is primarily one who lit the first light on the education path for each of us. Those women are the teachers.
March 8 of this year has a special message for the Prosecutor's Office: together with our female employees, we congratulated and expressed gratitude to female teachers who had a decisive influence on the formation of the worldview of persons holding high positions in the Prosecutor's Office, teachers in regional schools.
When does a woman become smart? Being smart is a choice, not a gift. Choices between priorities, books read, music, exposure to art, circle of contacts, and many other factors shape who we are as individuals.
I made my choice at 14, when one day, a harrowing thought pierced my mind that I was not accessible. I'm not free from all the stereotypes that were expected of me growing up.
"Freedom is primarily responsible for one's actions and consequences" was my father's straightforward answer to my demands for freedom. One thing became apparent: the door to space opens with knowledge because responsibility requires conscious behavior. This decision was made at the time and has stayed the same since.
I live and learn every day, and my dream is to awaken this awareness and confidence in as many girls and women as possible.
My idea is a wise, free woman with a sense of responsibility. And if I ever have a daughter, I will teach her one thing: you don't have to be pretty, charming, or sweet, but you have to be smart. Never be afraid to be smart."
In the discussion section of the conference, RA Deputy Prosecutor Generals Anahit Manasyan, Srbuhi Galyan, and Yerevan City Prosecutor Lilit Grigoryan also addressed several questions, calling on women and girls to constantly educate themselves, set great goals, and trust their strengths.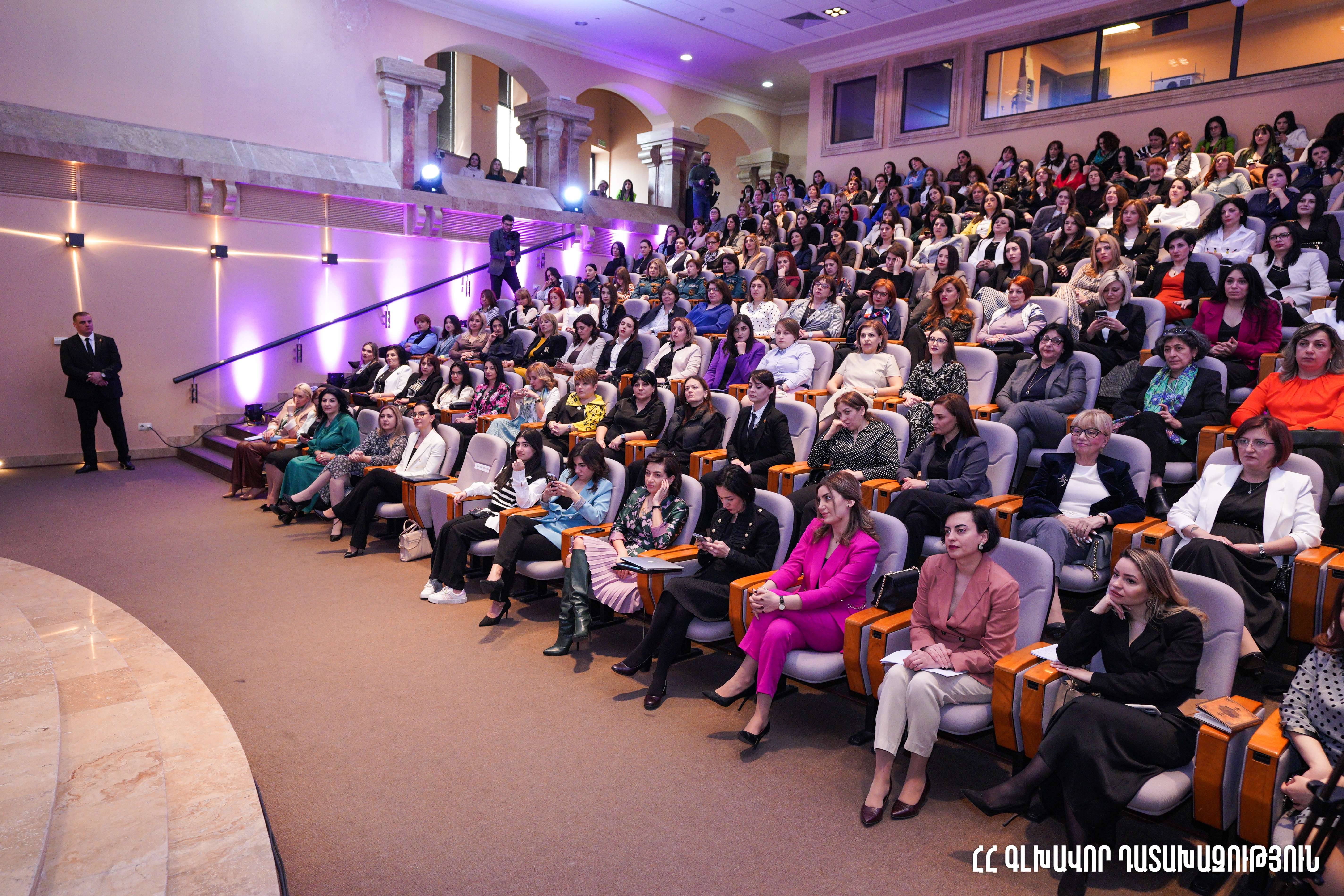 Follow us on Telegram
Similar materials