Wednesday, 29 March 2023
USD385.67
EUR414.14
RUB4.89
For the first time, 4 Armenian brands were presented at the international exhibition in Milan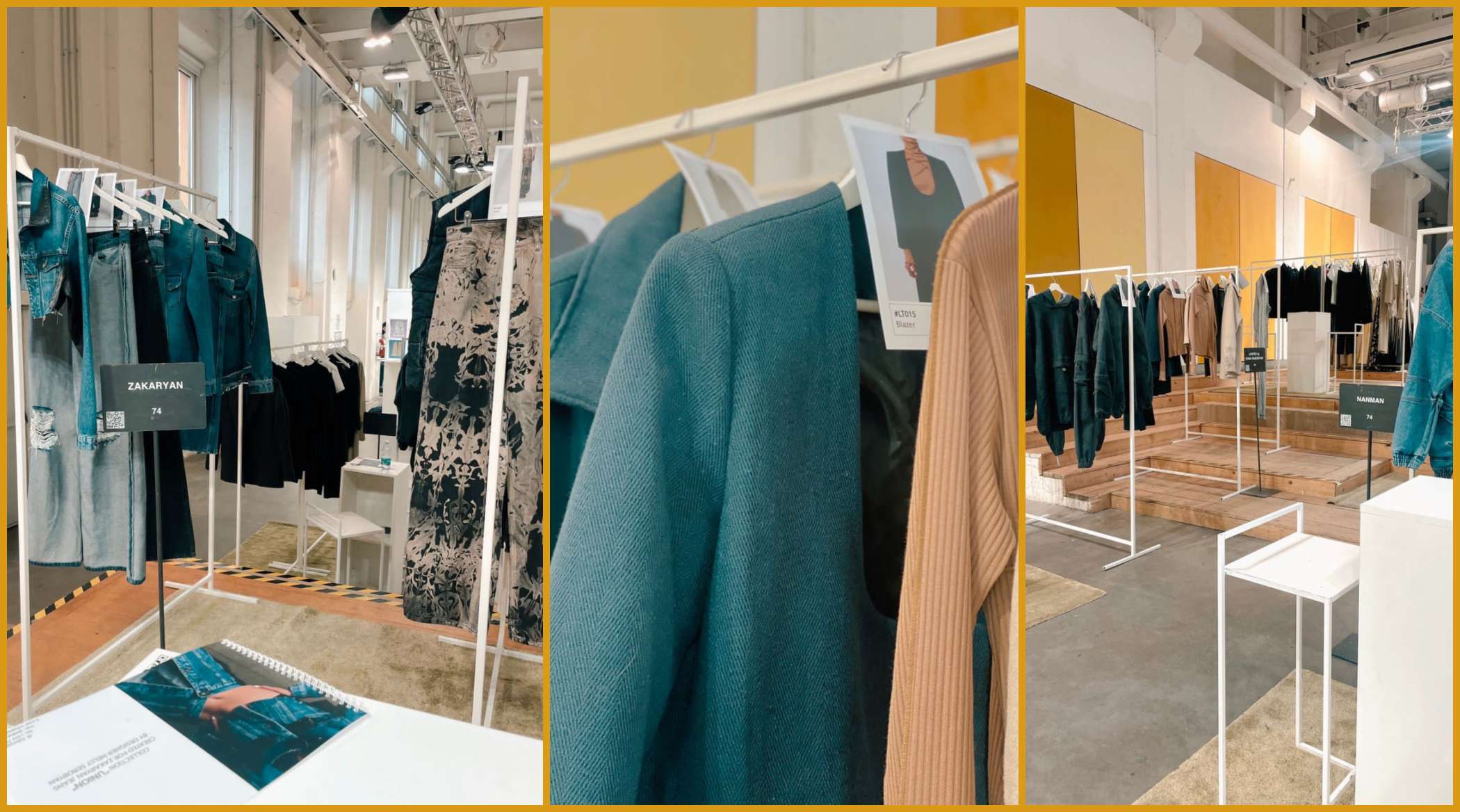 From February 24 to 27, for the first time, 4 Armenian clothing brands (Melante, Lentex, Nanman, Zakaryan) presented their collections at the famous White Show international fashion exhibition in Milan.
The participation format was characterized by the collections being created due to the long-term joint work of Armenian designers and factories. The Chamber of Fashion and Design implemented the initiative within the framework of the "Design to Production" project, funded by the Swedish International Development Cooperation Agency (Sida) Reconomy and HELVETAS Swiss Inter-cooperation.
Participation has enabled Armenian producers to gain international cooperation and enter a new market.
Follow us on Telegram
Similar materials