Tuesday, 21 March 2023
USD385.22
EUR407.81
RUB4.84
Precipitation is expected, air temperature will drop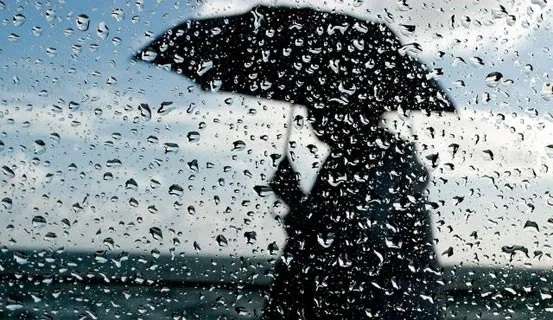 Precipitation is expected on the republic's territory on March 4-5, in some regions on the 7th, and a significant part of the 3rd and 6th regions.
The wind is from the south: 4-6 m/s on March 3-5; on the night of the 7th, wind intensification is expected in some regions: 18-22 m/s, on the 6th - 28-33 m/s.
On the afternoon of March 3, the air temperature will gradually decrease by 3-5 degrees; on the night of March 4-6, it will slowly rise by 4-6 degrees, and during the day - by 6-9 degrees.
Short rain is expected occasionally in Yerevan on March 3-6. Weather without precipitation is expected on March 7.
Follow us on Telegram
Similar materials