Thursday, 30 March 2023
USD385.56
EUR413.50
RUB4.86
Zareh Sinanyan will be sent to Syria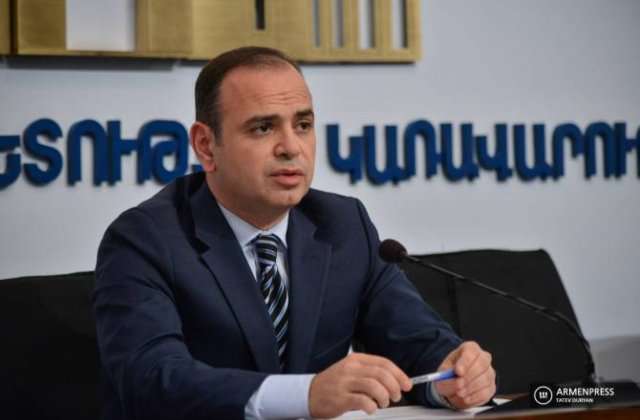 Chief Commissioner of Diaspora Affairs Zareh Sinanyan will leave for Syria on March 7.
Prime Minister Nikol Pashinyan's decision on the business trip of Sinanyan notes that he will be in Damascus, Aleppo, and Kessab to highlight the problems and needs of Armenian communities and institutions affected by the earthquake.
Sinanyan will also visit Lebanon.
Follow us on Telegram
Similar materials