Thursday, 30 March 2023
USD385.56
EUR413.50
RUB4.86
There are 6 ECtHR judgments against Azerbaijan regarding RA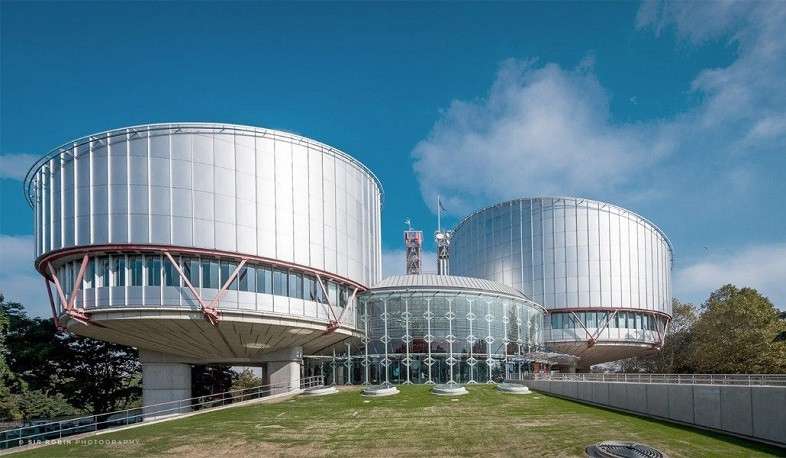 Yeghishe Kirakosyan, the representative of RA on international legal issues, reported today that 6 judgments of the ECtHR against Azerbaijan refer to Armenian issues.
"The first of these is the verdict on Gurgen Margaryan's ax attack; the rest refer to civilians who were either killed or tortured, then died or were maimed after coming under Azerbaijani control in completely calm conditions. Steps are being taken to implement these judgments by the Foreign Ministry and by us, working closely with our representation in Strasbourg. We constantly try to raise these issues on the agenda of the Committee of Ministers," he said.
Kirakosyan also noted that the terms of the court's decisions to apply interim measures regarding the criminal trials against 33 prisoners confirmed by Azerbaijan have expired. Still, they continue to be imprisoned, "All the maximum possible efforts have been made with legal instruments. Unfortunately, at the moment, we have nothing to do in this regard; if we find new facts, we present them to the court," Kirakosyan informed.
Follow us on Telegram
Similar materials