Wednesday, 29 March 2023
USD385.33
EUR412.39
RUB4.86
Hayastan Foundation donated $140,000 to Armenian educational centers operating in Syria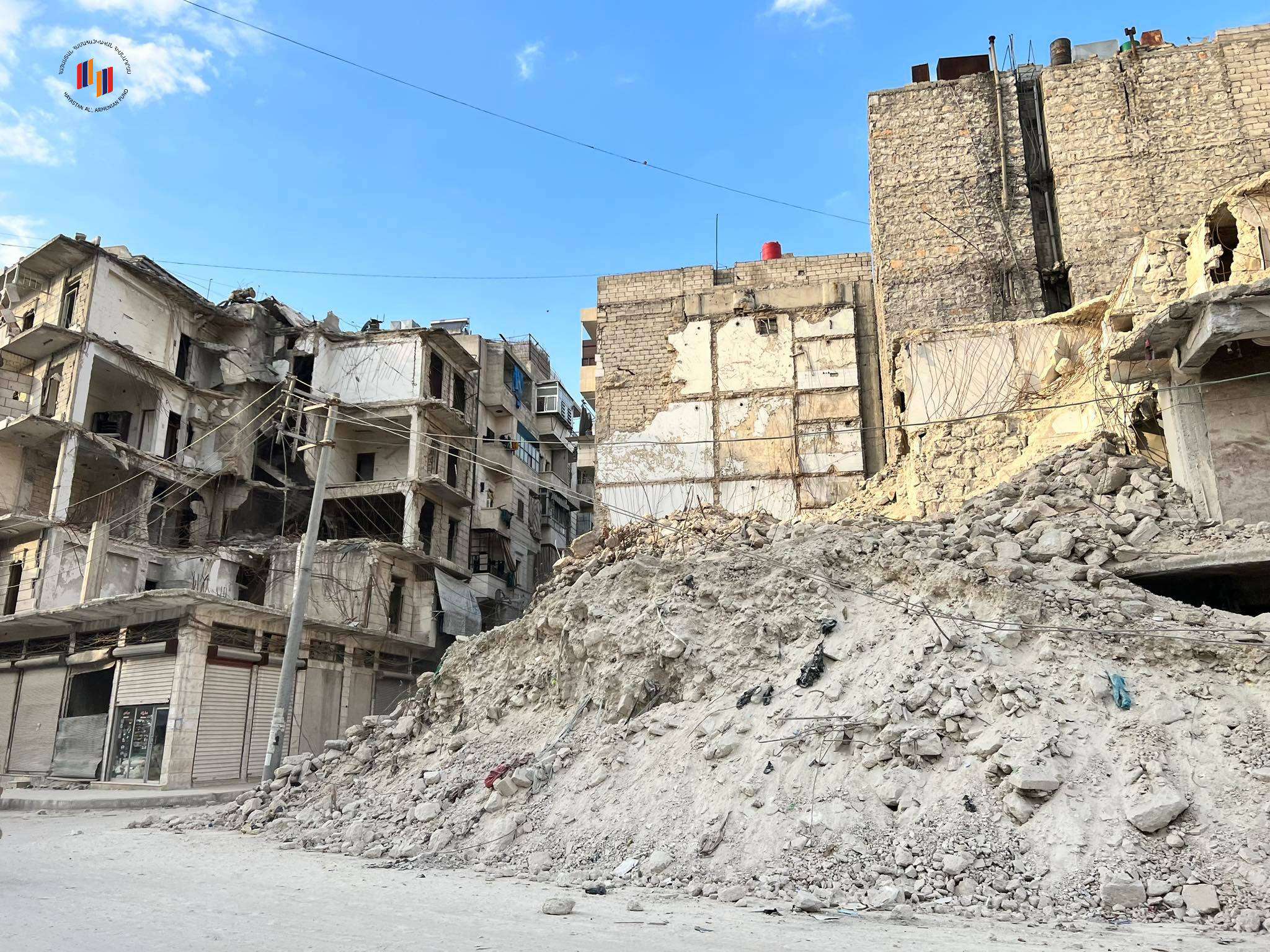 On February 23, within the framework of RA Foreign Minister Ararat Mirzoyan's visit to Syria, Haykak Arshamyan, Executive Director of Hayastan All-Armenian Fund, visited Damascus and Aleppo to provide urgent humanitarian support to the Syrian Armenian community.
In particular, Hayastan Foundation donated 140,000 USD to Armenian educational centers operating in Syria through the RA Embassy. The financial support will be directed to the teachers and technical staff of these academic centers (26 educational centers, 1163 people), as well as to the rehabilitation of the three Armenian educational institutions affected by the earthquake (Karen Yeppe Armenian College, Cilician Armenian High School, and the National Shelter).
The Armenian Foundation of France, the Armenia Foundation of the Netherlands, and the local body in Germany collected the 140,000 USD donated to the Armenian community of Syria. The Hayastan Foundation, being faithful to its pan-Armenian mission, always stands firmly by the Diaspora Armenian communities in emergencies.
Follow us on Telegram
Similar materials