Tuesday, 21 March 2023
USD385.22
EUR407.81
RUB4.84
The Prime Minister highlighted Armenia-European Union cooperation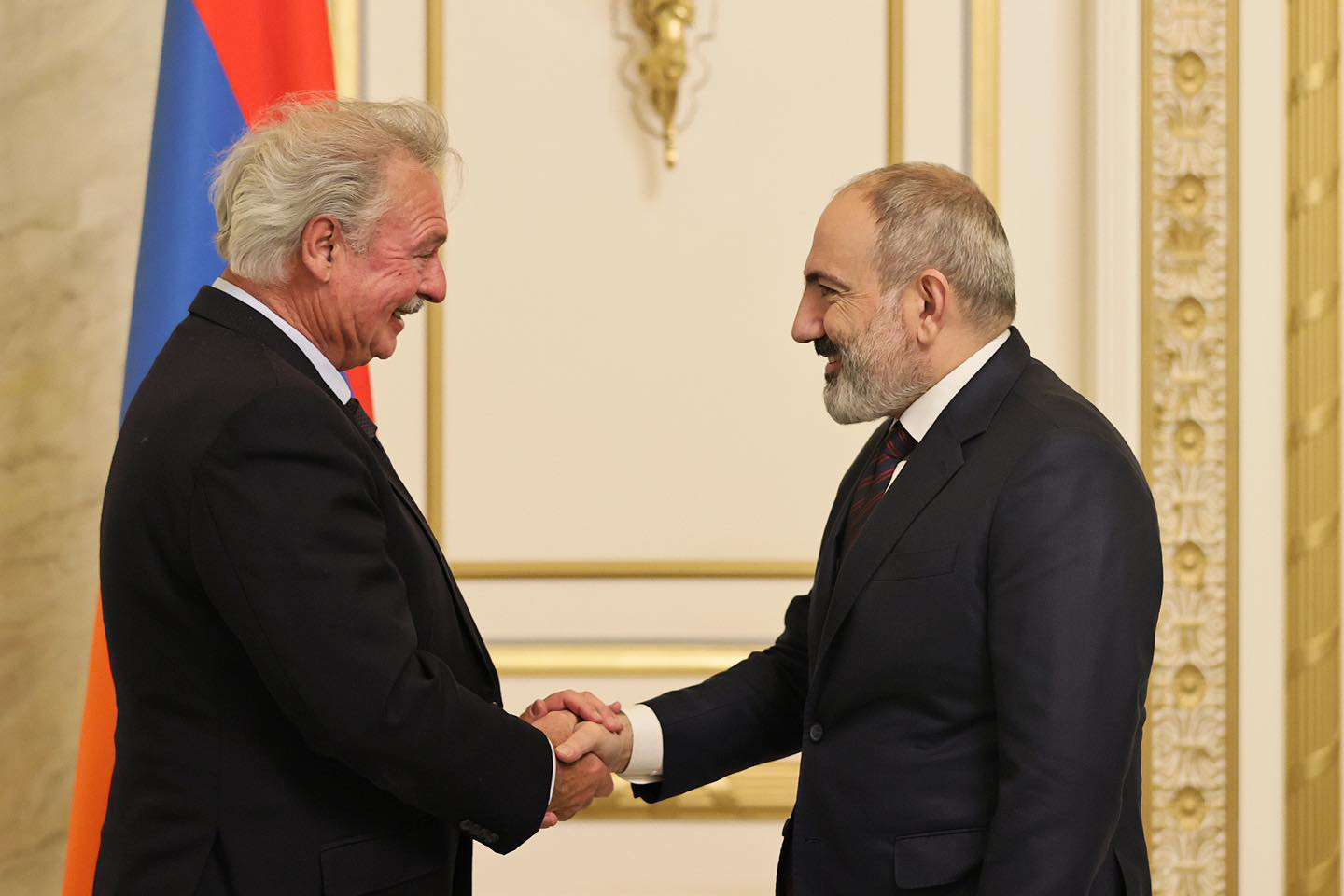 Prime Minister Nikol Pashinyan received Luxembourg Foreign Minister Jean Asselborn.
The Prime Minister noted high-level political relations between the two countries and steps that should be taken to develop bilateral economic cooperation.
Nikol Pashinyan expressed confidence that Mr. Asselborn's visit will contribute to further expanding and strengthening Armenian-Luxembourg relations. At the same time, the Prime Minister emphasized the importance of Armenia-European Union cooperation, including the effective implementation of the institutional reforms implemented in our country.
The Minister of Foreign Affairs of Luxembourg emphasized his country's interest in deepening multi-sectoral cooperation with Armenia.
The interlocutors reflected on the processes in the region and the humanitarian crisis created by Azerbaijan's illegal blockade of the Lachin Corridor. The parties emphasized the consistent steps the international community took to unblock the corridor.
Thoughts were also exchanged on other topics of international importance.
Follow us on Telegram
Similar materials