Thursday, 23 March 2023
USD385.33
EUR410.78
RUB4.83
Lars is closed to trucks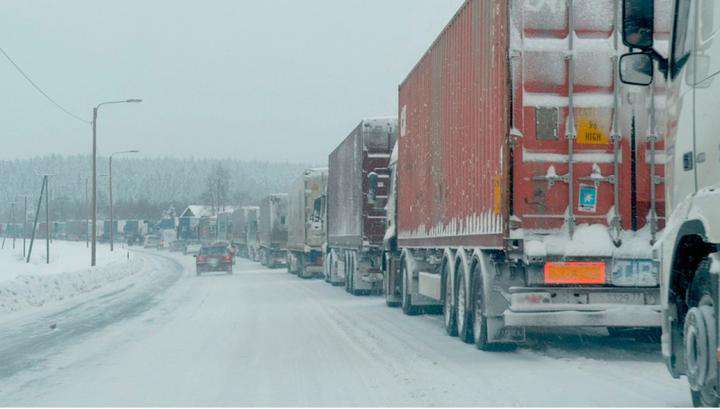 The rescue service informs that there are closed roads in the RA territory. The highways leading from the Amberd high mountain meteorological station to Amberd Castle and Kari Lake in Aragatsotn Marz are closed.
There is ice in some places on the highways of Aragatsotn marz. There is snow in Saravan-Zanger, Jermuk, Charentsavan, Abovyan, Yeghvard, Aparan, Aragats, and Vardenis regions. Drivers are advised to drive exclusively with winter tires.
According to the information received from the Ministry of Internal Affairs of Georgia and the Crisis Management Center of the Russian Ministry of Internal Affairs of North Ossetia, the Stepantsminda-Lars highway is closed to trucks.
Follow us on Telegram
Similar materials