Friday, 31 March 2023
USD385.81
EUR414.56
RUB4.82
The opening of the border with Turkey will lead to high economic growth, minister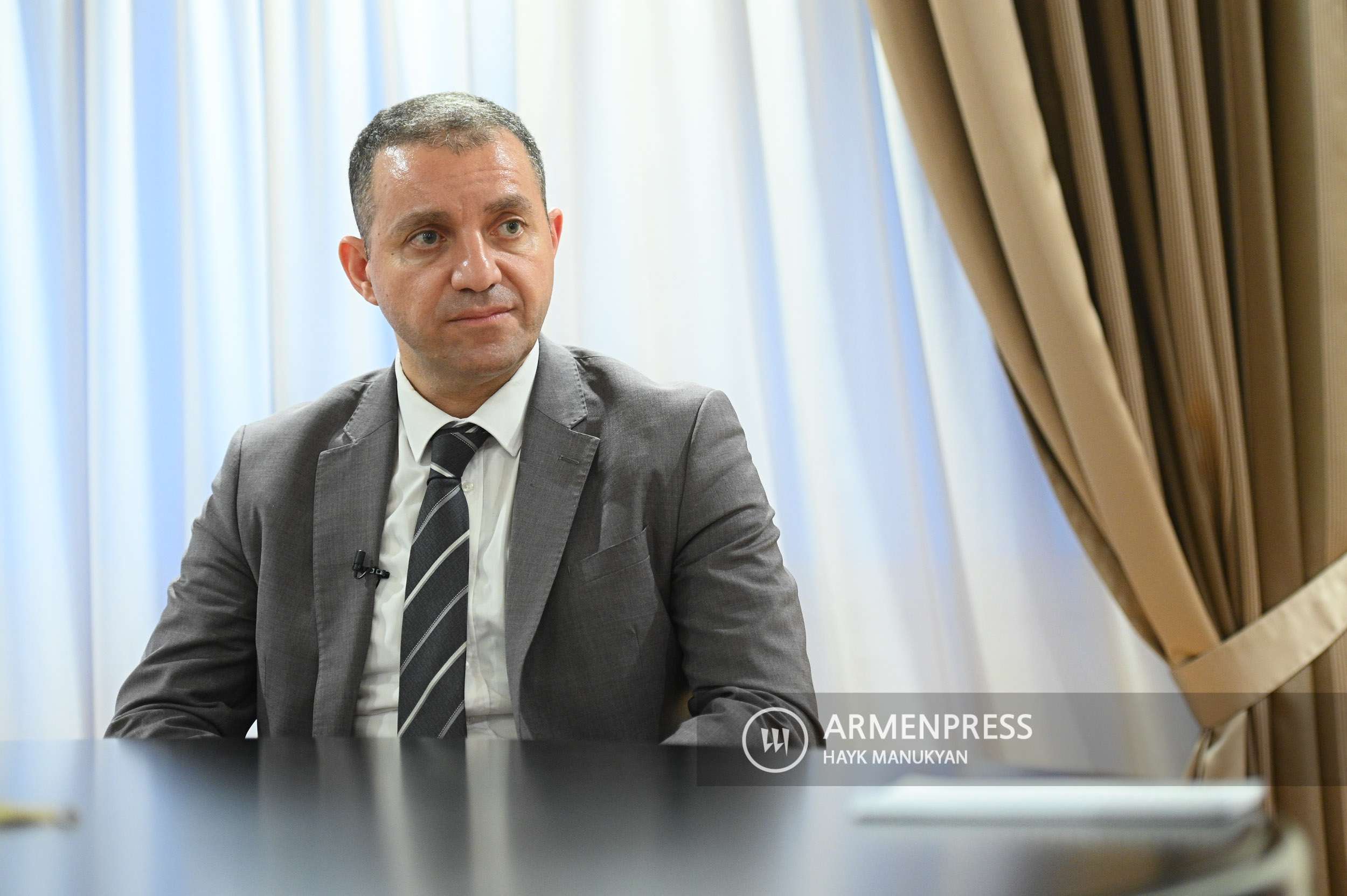 RA Economy Minister Vahan Kerobyan expressed confidence in the conversation with Armenpress that if the geopolitical circumstances are arranged in favor of Armenia and the border with Turkey is opened. All businesspeople in Armenia will feel its positive effect.
Kerobyan expressed a similar point of view, referring to Turkey's recent decision to lift the ban on direct air cargo transportation with Armenia and the question of its possible impact on Armenia's economy.
"According to our information, there is still no regular air cargo transportation. And given the countries' proximity, there won't be because the transport connection by land, through Georgia, is quite affordable. And air communication is not so attractive at first glance," said Kerobyan.
However, the minister did not rule out regular transportation for specific products, "In any case, with air passenger transportation, cargo is transported, which is essentially a variety of air cargo transportation. There aren't any cargo planes yet; maybe there won't be. We don't worry too much about it."
Follow us on Telegram
Similar materials